Mega Con Live Birmingham 2023!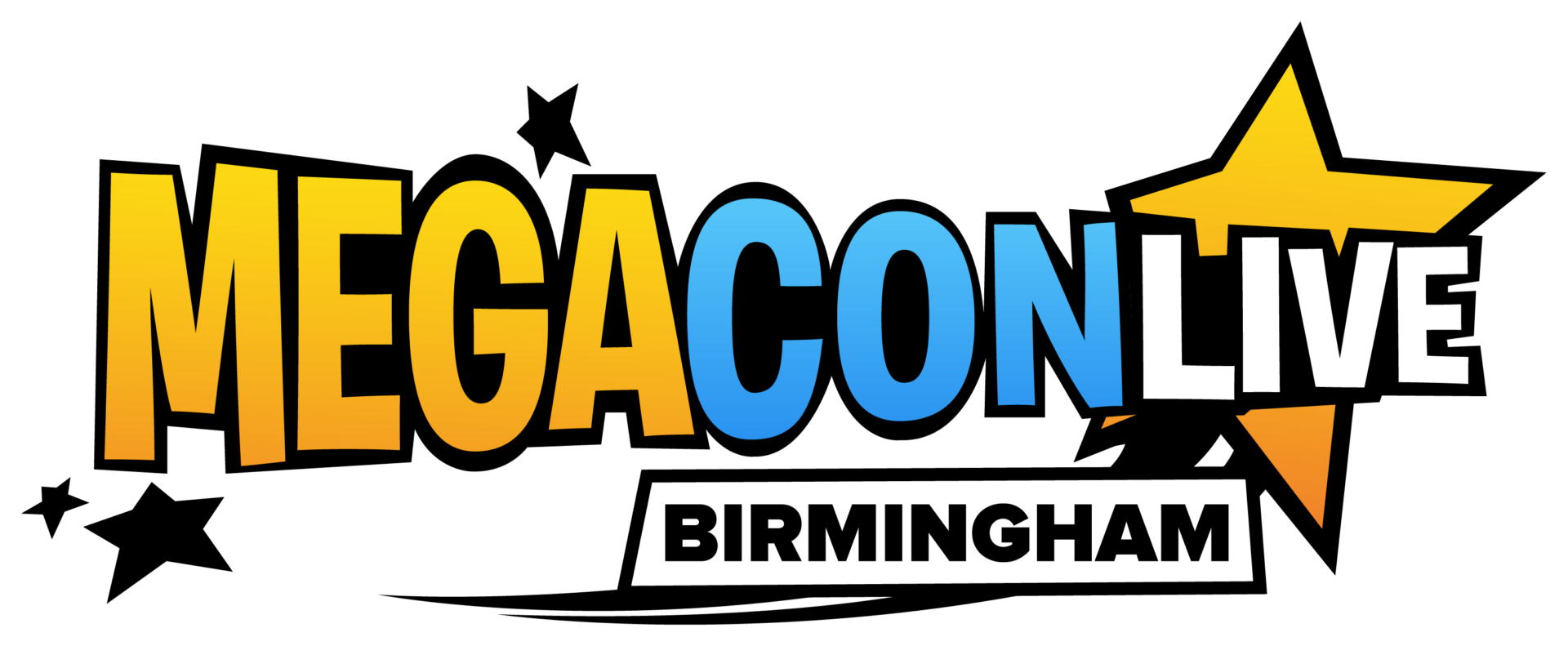 Are you a fan of comics and pop culture? If so, then Mega Con Live Birmingham is the place to be! Taking place on March 25th and 26th this year, this event has something for everyone, with plenty of activities and attractions to keep you entertained throughout the weekend.
Mega Con Live Birmingham is a celebration of all things comic book, pop culture, and cosplay related, and it promises to be an unforgettable experience. From cosplay contests to gaming tournaments, there's something for everyone to enjoy. There'll also be a range of incredible guests and panels featuring industry professionals who will be discussing their work and sharing their knowledge.
The cosplay contests are going to be hosted by Guild of Nerds again and you can sign up on the day to showcase your stuff!
For those that want to get involved, there's plenty of opportunities to do so. You can cosplay as your favourite character, or simply enjoy watching the show unfold. There'll also be plenty of merchandise on sale, from limited edition figures and comic books to apparel and accessories, so you can show your love for your favourite characters.
If you're looking for a weekend full of fun and excitement, then Megacon Live Birmingham is the perfect event for you. With something for everyone, you're sure to have an unforgettable experience at this one-of-a-kind event. So make sure you don't miss out and get your tickets now!
It'll also be the first Comic Con event i'll be attending this year so it'll be nice to see some familiar faces and make a return to the NEC!
-D