Games Done Quick heads to Pittsburgh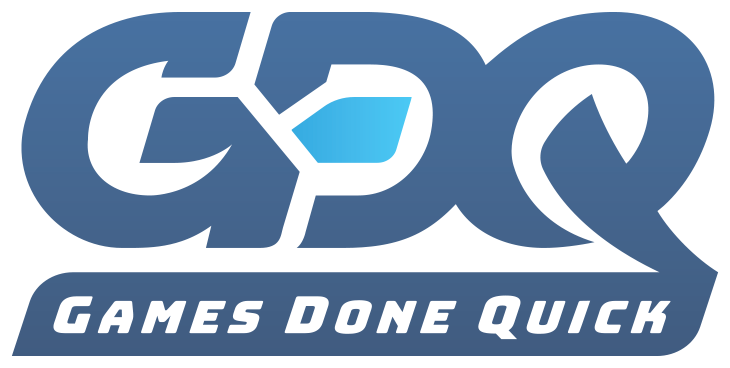 The organizers of Awesome Games Done Quick (AGDQ) have announced that the 2024 event will be held in Pittsburgh, Pennsylvania. The event will take place from January 14-21, 2024, at the Wyndham Hotel and Resorts in Pittsburgh, PA
This will be the first time that AGDQ has been held in Pittsburgh. The event has traditionally been held in Orlando, Florida, but the plan to move it to Pittsburgh are likely due to the disregard for Covid restrictions and laws that have been put in place that attack the LGBTQ+ community.
AGDQ is a speedrunning marathon that raises money for charity. The 2023 event raised over $2.6 million for the Prevent Cancer Foundation. The organizers hope that the event in Pittsburgh will be even more successful.
The 2024 event is guaranteed to feature a massive variety of games, leaving no one without something to watch over the week long event.
Tickets for AGDQ 2024 will likely be going up for sale soon. For more information, please visit the event's website at https://gamesdonequick.com/. As more information will become available soon!
Submissions open on September 1st and run through to September 10th. The games list will be released on October 13th and the Schedule October 20th.
Why Pittsburgh? you might ask
Without being in the room with the decision makers it's tough to say but there are a few reasons why the organizers of AGDQ might've chose to move the event to Pittsburgh Other than the ones mentioned above. First, the city has a strong gaming community. There are a number of gaming conventions and festivals held in Pittsburgh each year, including Pittsburgh Gaming Expo which is happening soon!
I'm sure that the organizers of AGDQ are confident that the event will be a success in Pittsburgh. They are out here fighting the good fight to raise money for a good cause.