Insomnia 62 – Thoughts
Easter has just passed and with it so has Insomnia 62, another entry in the long running and largest gaming festival in the UK.
This year's spring event had a slightly different feel over past events. With a noticeable lack of PC and gaming hardware brands in the halls.
This means, there was no Scan, Overclockers, CCL and also no MSI, Thermaltake or CoolerMaster filling the halls with their own gear and mini events.
Razer were there, sans gaming bus, with a mighty stand and several their own on stand events, though I do wonder if the old G-Reg (1989) girl is finally being retired.
This is not to say that there wasn't much to do. Whilst there were several spots dotted around the arena for meet and greets. A good deal of the hall was distributed to gaming, be it on the PlayStation and Nintendo Stands or in the Sea of Thieves Bus (replacing the Razer bus)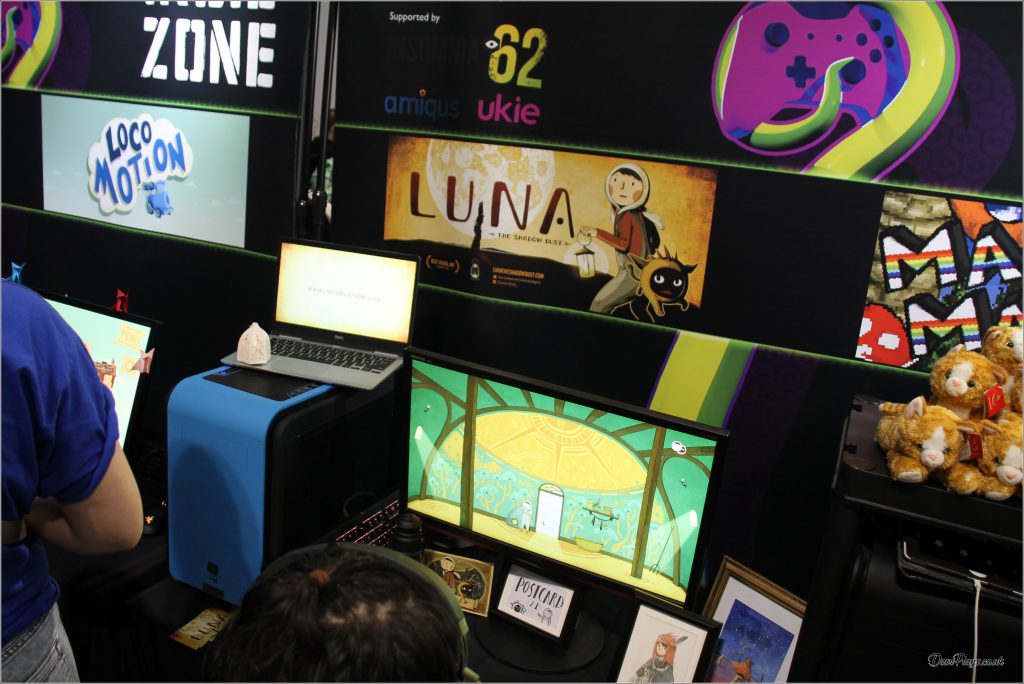 If this wasn't up your alley, a small section was portioned off for some arcade cabinets and pinball machines.
A bigger section was then split off for Retro Gaming on glorious CRT TV's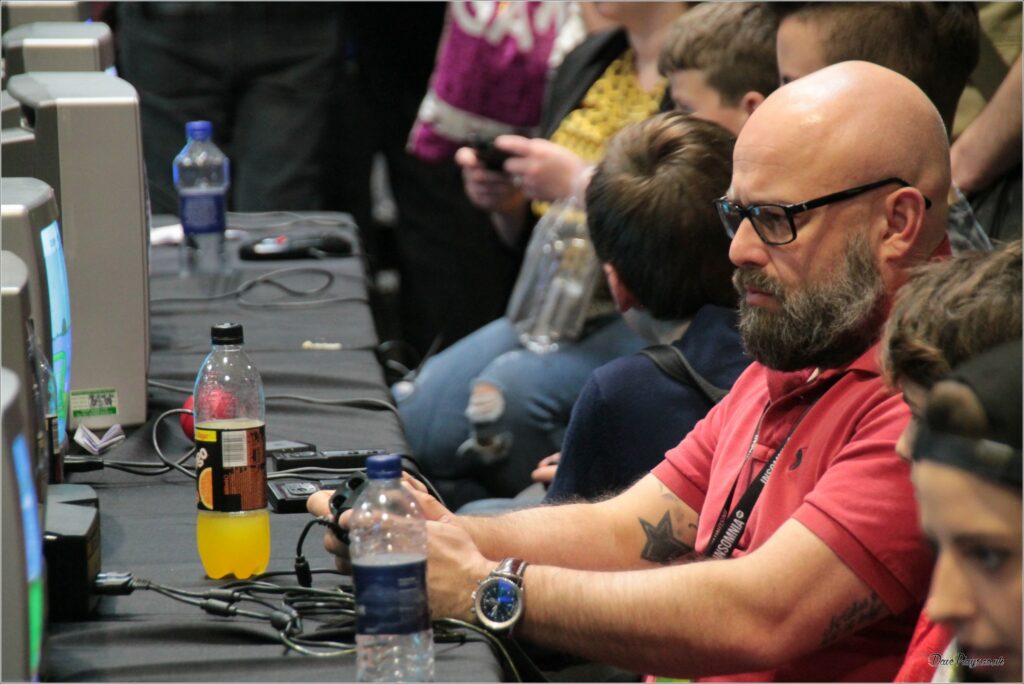 The Tentacle Zone was back in full force covering the Indie Zone, where a number of awesome games were lined up and ready to play.
My personal favourite MaoMao Castle a game about a magical Cat-Dragon making a way back to their castle (primarily by destroying things and collecting rainbows!)
You use your hand over a leap motion tracker to control MaoMao and everything just feels right whilst making a fist and waving your hand to smash columns and cut grass with only 9 lives.
I managed to get BoonanaJ to take a go, which I deeply regret as it unleashed his competitive streak only to be beaten with the final run of the day.
Quang, of Asobi.tech is seemingly at every event and is easily spotted as his alter ego Hype Cat! with MaoMao being an experience that everyone should undertake
This is a game to watch out for, as it should be released this month at some point.
Although you won't be able to have a personal Hype Cat cheering you on through the levels….
There were a few other interesting Indie games alongside Asobi.tech's MaoMao, a number I was unable to get a go of due to time constraints and generally them being too popular. This included The Misadventures of Melon which was a very interesting looking game.
Unfortunately there is little I can find online about it, so I will have to see if it turns up at another iSeries or event and give it a go.
Another interesting game I will be keeping an eye out for is LUNA The Shadow Dust (Link) a point and click puzzle game from Lantern Studio.
It is a game that looks absolutely beautiful and has a beautiful soundtrack to go along with it.
The Indie Zone overall, while cramped, was packed full of some brilliant games!
It was nice to see a relaxation zone, decked out with comfy couches and bean bags. It was certainly an upgrade over its initial inclusion a few years back, which came about after MSI had to pack up a day early.
A constant stream of JackBox.tv games were on the go and while I understand that the family filter was enabled, it wasn't hard for it to degenerate into the normal JackBox.tv shitshow.
With some certainly NSFW answers appearing on big TV screens to quite a varied mix of people. Hopefully Insomnia will be able to fine tune it for future events as it was a fun and comfy space to be in.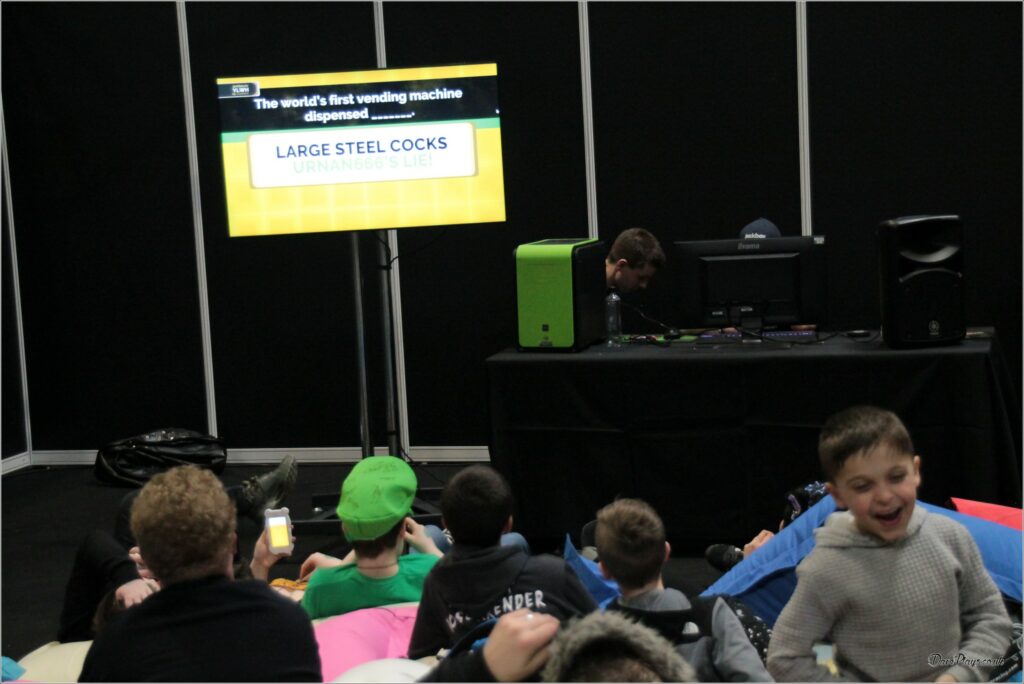 One area that was given a lot more love was the table top zone, spread out over a huge area it included an enormous number of tables with a game available for anyone that wanted to sit down and take a bit of a break from the hustle and bustle of the event itself
That's not to say games weren't intense.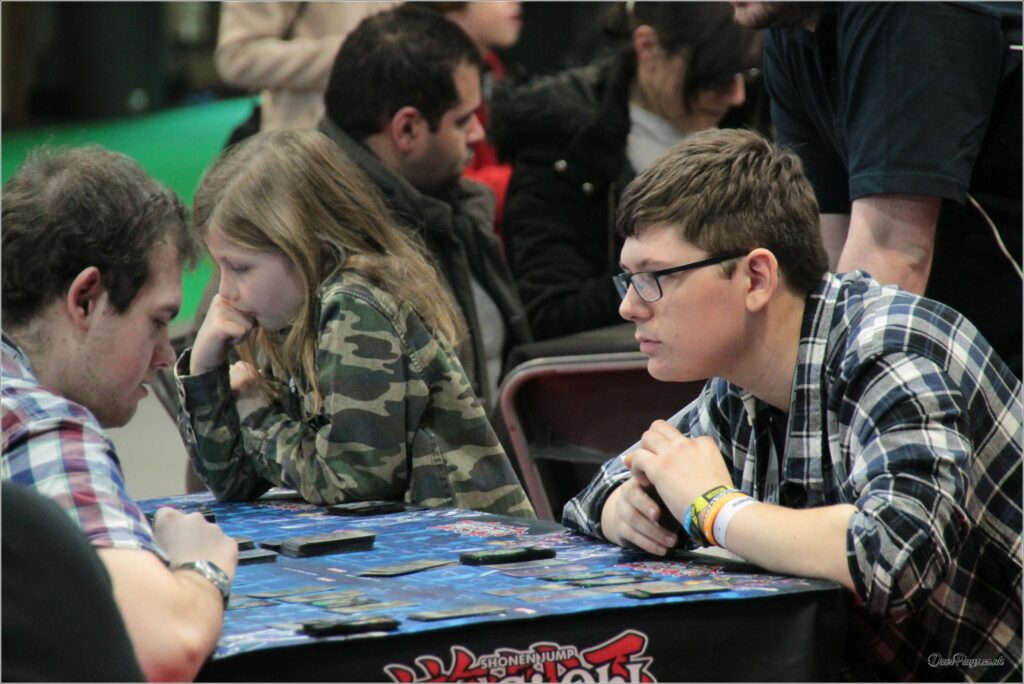 The Cosplay area is where I spent most of my time, shooting pictures, and saying hi!
Costume and Play, the group behind the cosplay event management at Insomnia were in fine form with a hefty schedule of on stand goings on over the weekend.
Including the Cosplay Championship and Community Masquerade which took place on Saturday and Sunday of the event.
It was good meeting lots of new people who had put so much time and effort into their respective cosplays and performance over the massive stage.
Unfortunately my camera and lens are showing their age a bit now and despite capturing a lot of photos, there are only a few that I am truly happy with.
The main one being :-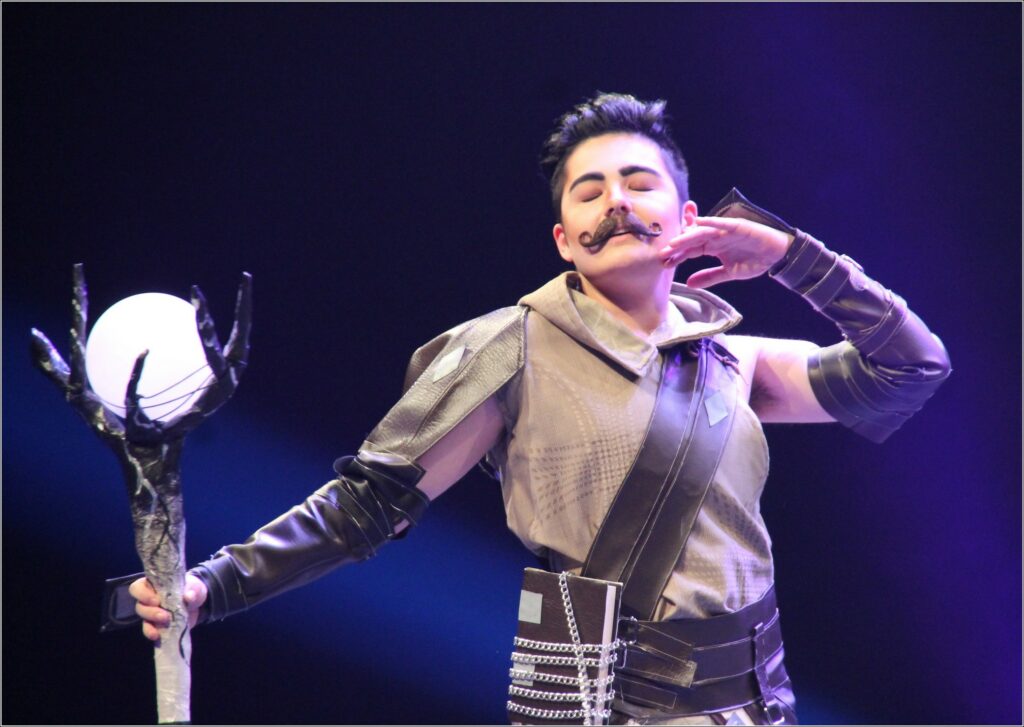 You can see all the others by clicking the above photo
I just want to thank Insomnia and the team for letting me come down and experience the event. I hope to keep doing it as long as I can!