Back to the grind!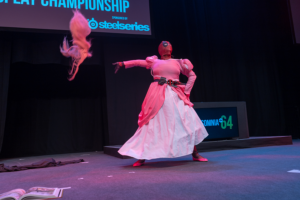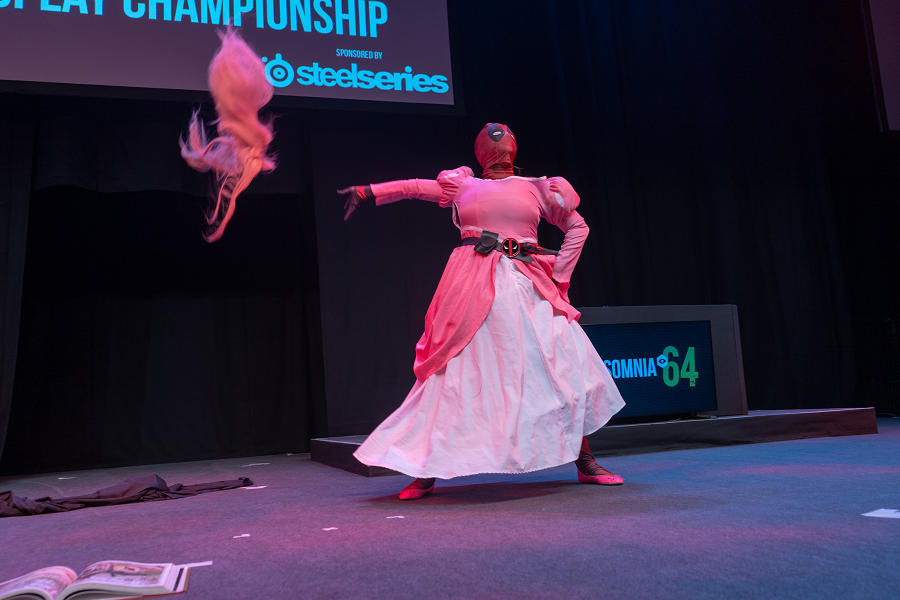 So its been a while since an actual post was posted here. I know not many of you do read here since I've started to post most images from events and cons directly on Facebook.
I've been able to go to so many events that I have neglected the site a bit. Whilst I have been uploading a few videos from recent Let's Play videos [No Commentary Needed] on YT I understand that having a few pieces on here is a good idea
My first Con of the year is going to be Insomnia 66 in April and I will be down taking photos, but until then I am going to try get back on the grind of doing some posts about upcoming stuff I like the look of and more Videos as I play through my backlog.
I still have a few things to post from past conventions, namely Birmingham Comic Con and I apologise to anyone that was waiting for stuff from there. I am starting to crack on and edit some of the photos I took.
You can find about all my latest stuff over at https://whois.yorkie.moe
Here's to more photos and fun this year!