VALKYRIE DRIVE -BHIKKHUNI- Battling to Steam this Summer!
Well it seems like summer is going to be a busy time of year. With SENRAN KAGURA: Peach Beach Splash and now VALKYRIE DRIVE -BHIKKHUNI- being announced for release.
Originally a Playstation Vita game it follows SENRAN KAGURA's footsteps by heading to the Steam platform.
Available at launch is all of the previously released DLC. Which you can purchase as a bundle on release, or in parts. It's mainly costumes and some additional characters.
The game features a plot based main story which I expect is the "main" reason for people to want to play…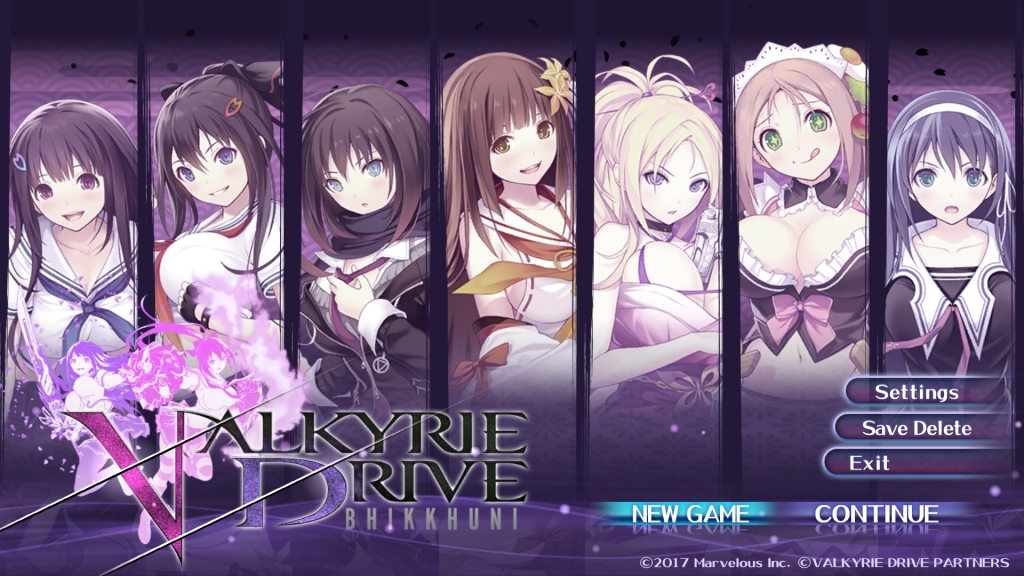 Below are some more reasons to play:
▪ Fully remastered in 1080p, 60FPS with native support for even higher resolutions!
▪ Choose between 7 unique playable characters to learn and master, each with their own play style!
▪ Tackle your way through 24 Story Missions and crank up the difficulty or change your character for even more replayability!
▪ Engage in fast-paced arena based online multiplayer with up to four players!
▪ Full-featured dressing room for deep customisation of all playable characters — from hair to accessories, clothing and more!
▪ Support for both Steam cloud saving, achievements, and exclusive trading cards, plus backgrounds, emoticons and badges to unlock!
I have requested a review code so expect a stream as soon as I am able over at twitch.tv/dasyorkie