Insomnia 64 t-minus 34 days and counting

Insomnia Gaming Festival is an event close to my heart. I've been down to a few them over the last few years and the latest one, Insomnia 64, is now only 34 days away.
The UK's biggest LAN party has come along way since the early days and now houses all number of communities under the Insomnia banner.
Over 2000 seats will be available in the B.Y.O.C area. Several tournaments will be open to those who want to participate. Or you could just sit back relax and watch a Netflix marathon whilst you catch up with old friends. For those unable to lug down a PC, Insomnia will have you covered with PC Rentals to make sure you can game effectively.
The Expo side of Insomnia has grown and changed massively over the life of the event. It brings together an eclectic mix of exhibitors from all the different gaming avenues. Such as PC hardware manufacturers and resellers to Console manufacturers and developers who showcase the latest and greatest available.
The Indie area is where it really shines. When you get to meet the dev's who put the game in front of you. You can just see how much it means to them when you are enjoying something they have put together.
MaMao Castle for example. Never has there been a person who can get you more hyped up about a Cat-Dragon that is on a rampage "Fantastical Journey" than the man behind MaoMao Castle Asobi.tech
I'm still waiting for release though…..
No news fully on who will be in the Indie zone this year, but I can't say that I am not excited.
The big draw for me will be the Cosplay zone again being hosted by the brilliant team at Costume and Play
Each year the roster of entries grows, and the quality and enthusiasm shown by the participants is practically intoxicating.
The Championship returns to the Saturday and the community masquerade takes place on the Sunday.
I'm hoping to get down and take pictures of you all again. So, if you see me give me a nudge and say hello (because I will likely be too scared to do it myself!).
If you are interested in any of the previous photos, you can take a look by clicking the image below.
Make sure to check out the people tagged as well <3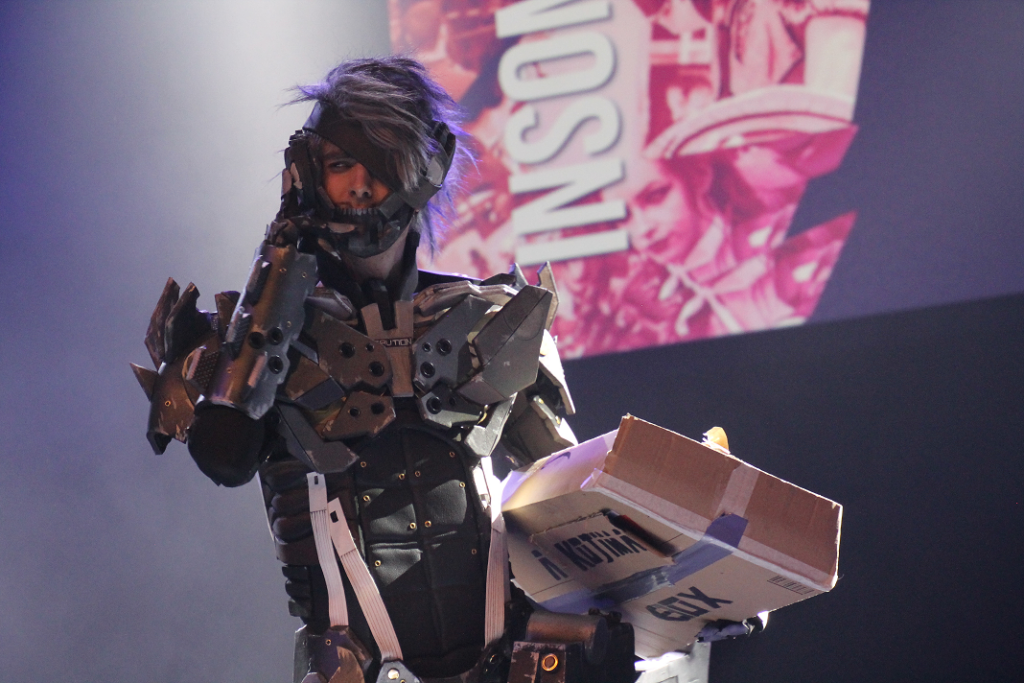 There are a few other areas I will be taking a keen interest in, including the shopping zone as several retailers like 8-bit core will likely be making a return to sell their excellent gear.
I will also be taking a seat at the retro gaming area because who doesn't like playing classic games on original hardware.
You can still pick up tickets for Insomnia through the main site over here. It will also be running for the full bank holiday weekend Fri-Mon https://insomnia.seetickets.com/tour/insomnia
You can find out even more about the even over at https://insomniagamingfestival.com