A New Post?!
It's been a while since I have posted anything to my site and there are many reasons which I won't go into here.
I am trying to get back into the groove of doing posts and hopefully some videos of retro gaming over the coming weeks/months.
This post is just me wanting to let you know what is happening in the world of Dave over the next few weeks, such as the events I am planning to hit up (if you see me say hi!)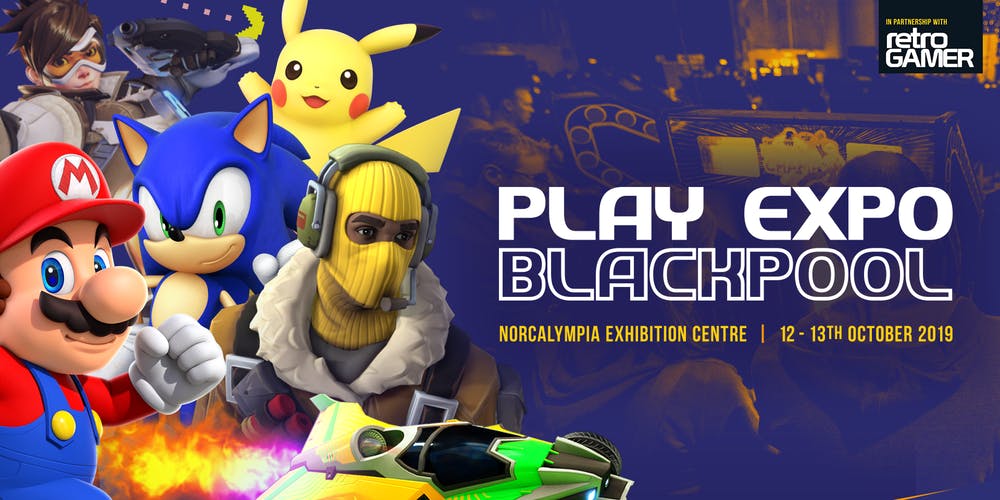 The next one I will be going to is Play Expo Blackpool, which unsurprisingly is being held in Blackpool at the Norcalympia Expo Centre. I'll be there both days taking pics and enjoying the event.
They guys at Replay have a really nice event, which caters to retro gaming nerds like me. They also have an amazing arcade cabinet list that they are taking and I can't wait to try some of the more uncommon ones.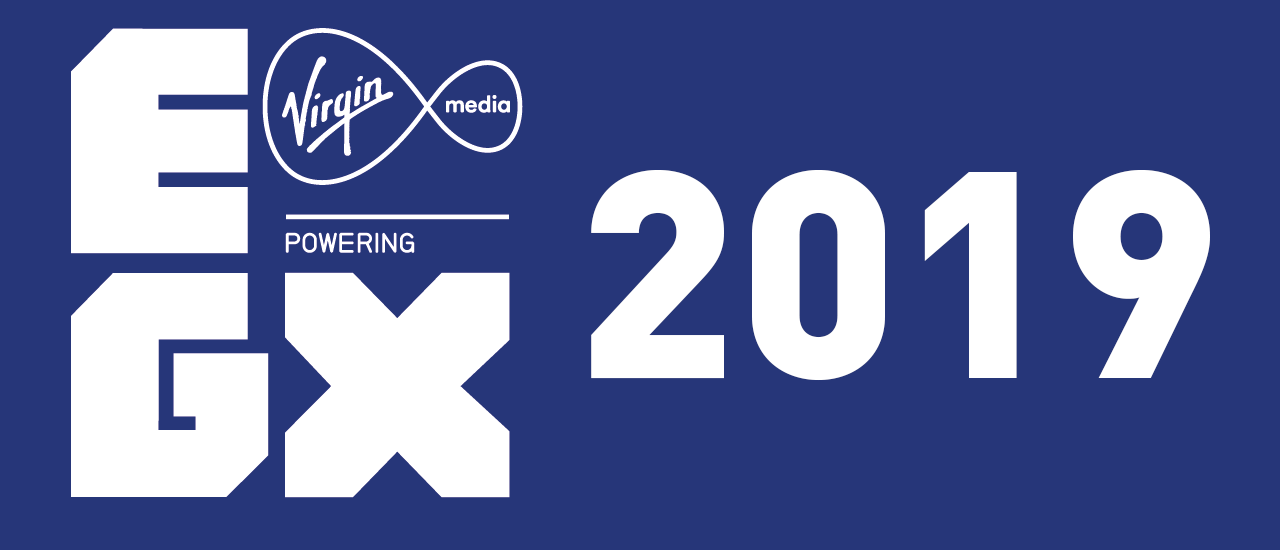 The following week, I'll be heading down to London with my good friend Dan to EGX and there is a chance this might be the last time we do it, since the location move.
I'm only there for the Sunday but I'll be doing my best to sample the games and take video/photos of the cosplay competition like I normally do.
I have to admit I haven't paid much attention to what is going to be on game wise at EGX but I do know that Marvelous are going to be there showcasing Granblue Fantasy: Versus and a few other titles.
Whilst I remember, if you are heading down to EGX make sure to seek out Mao Mao Castle from Asobi.tech it is a really fun interactive game to just spend a bunch of time on.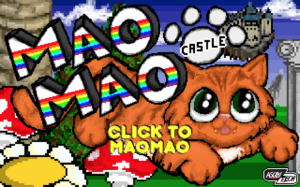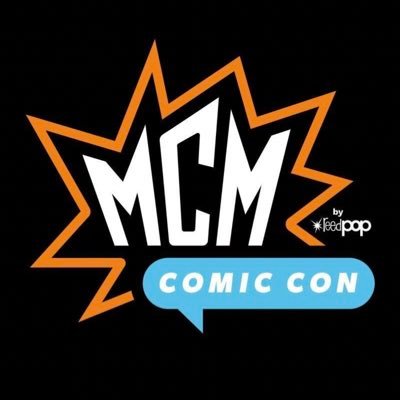 After those two, there's a nice little break for me before MCM Comic Con in Birmingham, which I am looking to get down on the Sunday for. I have absolutely no plans for it other than to turn up and see how it goes. I'm going to try and get better in this time to actually ask all you awesome cosplayers for photos, which is something I have struggled with.
If there is an actual masquerade I will be there taking photos as best I can.
I haven't actually bought tickets yet for this so I best get on that….