Razer DeathAdder Elite Announced
Dubbed the Razer DeathAdder Elite, it expands Razer's influence on the parts used in its devices. With the switches here developed in partnership with Omron, Razer have extended their repertoire of "gaming optimised" components.
These Razer/Omron designed switches have been developed for increased durability, being rated for up to 50 million clicks, as well as being optimised for faster response times. It has to be said from the exploded diagram I am not sure how much the switch itself will actually affect this.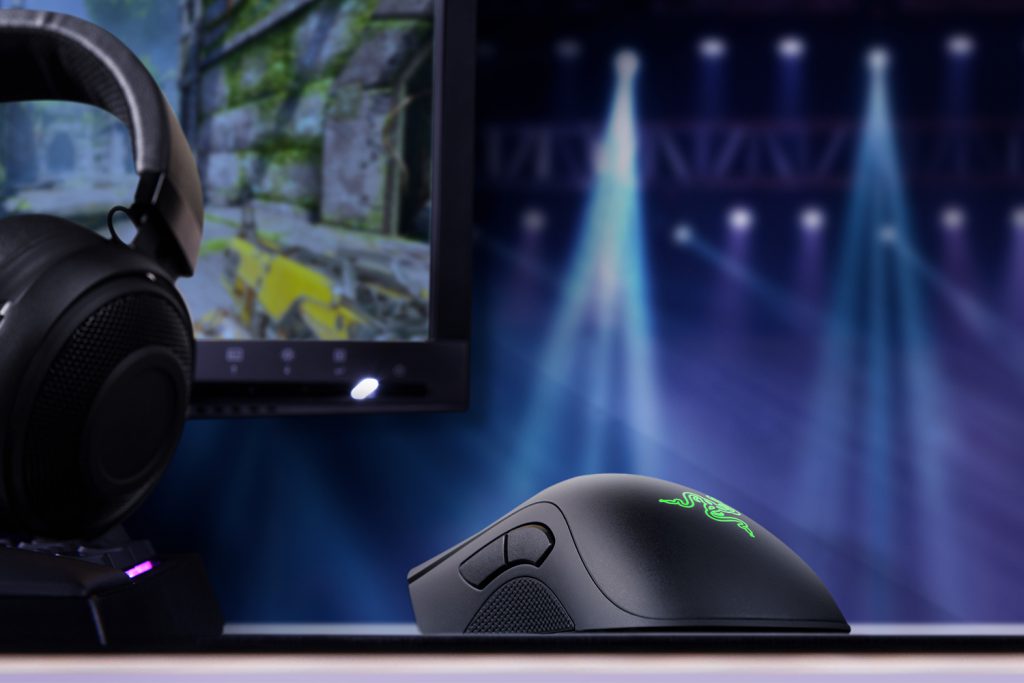 Other improvements over earlier DeathAdder models include the 5G Optical Sensor, which Razer say offers a true 16,000 DPI resolution with up to 450IPS acceleration able to be tracked.
There seem to have been a few styling changes to the Razer DeathAdder Elite, including a knurled grip on the scroll wheel, rough texture side buttons and the addition of two buttons behind the scroll wheel. Overall the iconic shape and design is retained, as the saying goes "If it ain't broke, don't fix it".
The now standard Chroma software from Razer will allow you to change the lighting to your heart's content with up to 16.8M colours at your disposal and the very nice ability to sync colours across multiple Razer devices.
It remains to be seen how much beyond a change of switch colour Razer have contributed to the design and implementation of the Omron switches used and what, if any, overall improvement they will offer.
All I know is that the Razer DeathAdder Elite is available to preorder for £69.99 from the official Razer Store and that it will be available from October the 17th.