Indie game RagTag – Releases Today
Windybeard's latest game RagTag releases today.
A game that puts you in control of a RagTag band of humans, mutants, animals and cyborgs it allows you use the team as life size curling stones knocking the other team off the arena.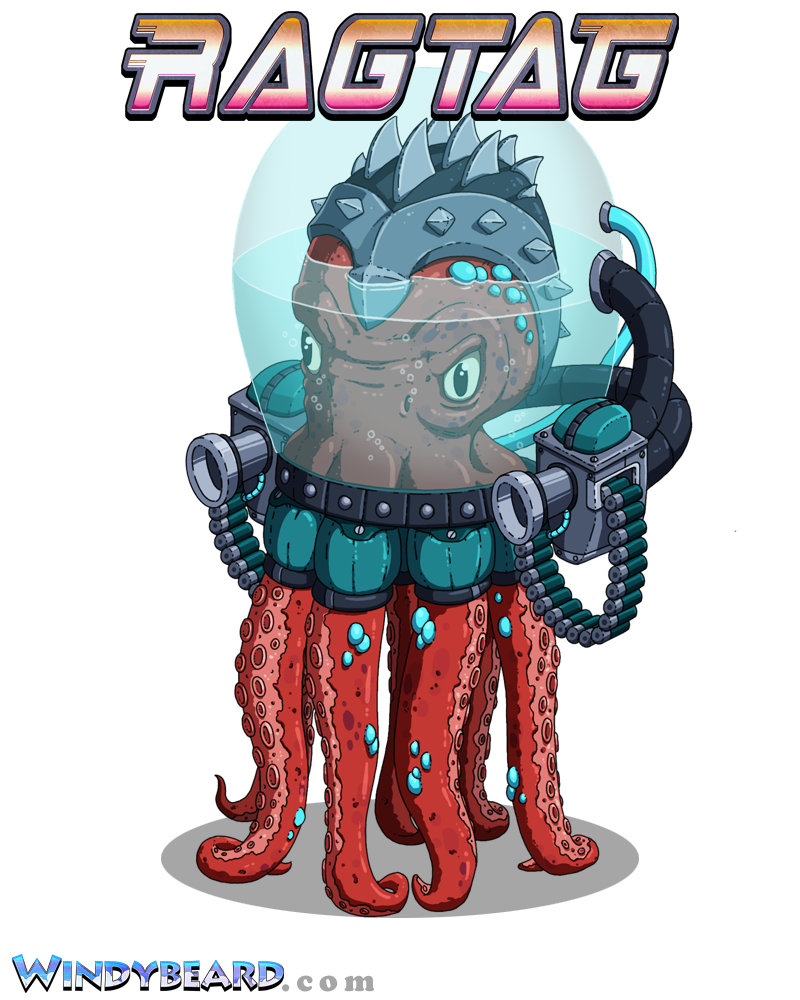 It may sound simple, but it looks to be far from it. Unlocking new pieces and using special abilities which give you an advantage as you progress will make for different interactions each time.
Windybeard have released a number of games in the past including GEO, Sweezy Gunner and Scud Frenzy.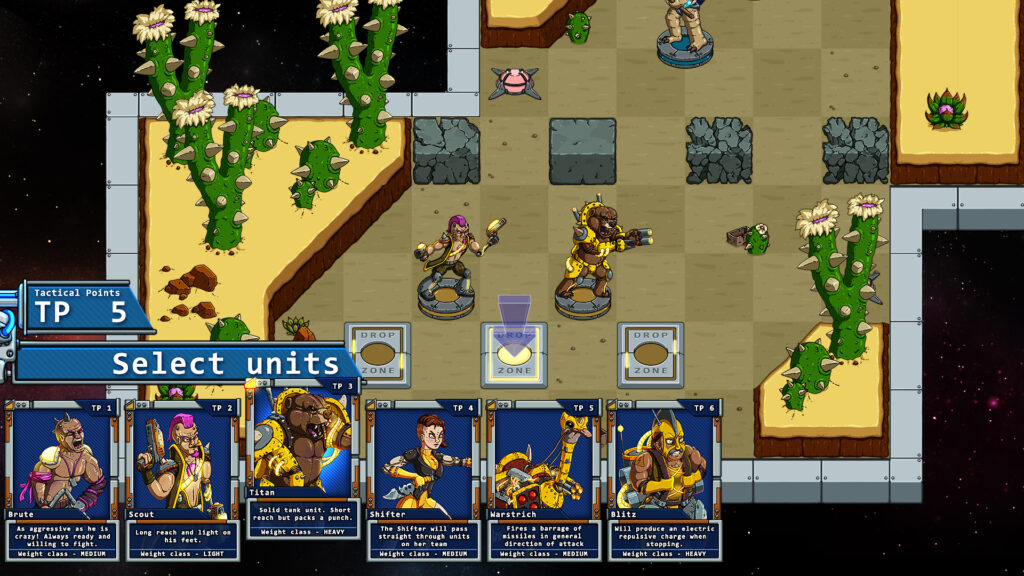 So far all of the games they have released have had a positive response with some praising the classic difficulty, where you just had to get better to progress through the game.
The art is all hand drawn and if you are so inclined, you can actually catch Windybeard himself drawing the artwork or developing the new games themselves live on twitch.

https://www.twitch.tv/windybeardgames
Head over to Steam to take a look and pick it up if the game looks interesting to you!