Steam Summer Sale almost upon us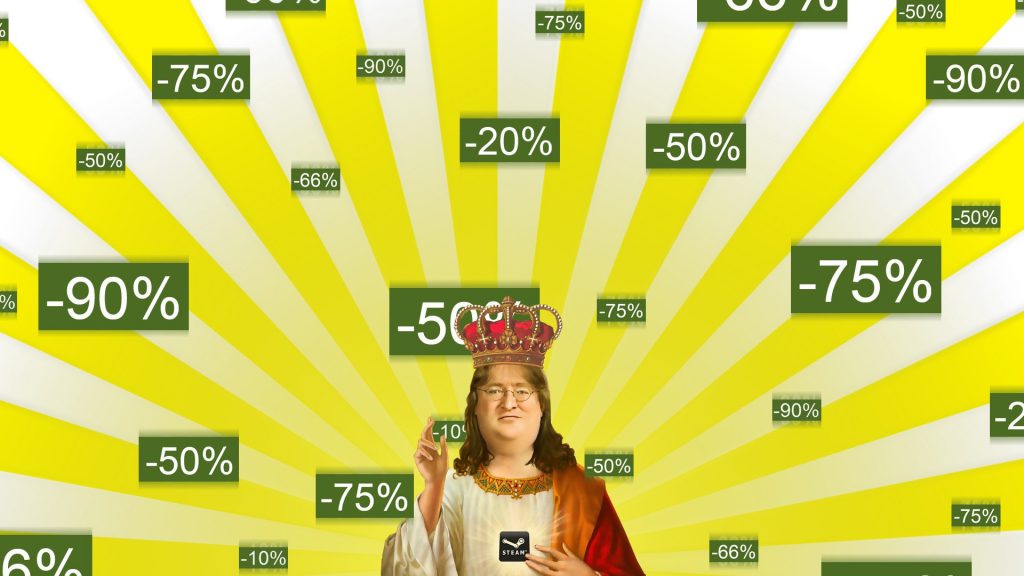 It's that time of year again so get your wallets ready. According to https://steamdb.info/sales/ the Steam Summer Sale is due to start in around 30 Hours. I thought best to pull up the guide from my earlier sale posts so you can make sure that you get the best deal available to you.
There are usually a few different ways to get the game you want during a Steam sale, things like community choice, daily deals, flash sales and bundle packages. For the most part Bundles are available throughout the sale so can be purchased at any point. For individual games if you follow the steps below you will, unless very unlucky, get the best deal available.

Two other things I can suggest to all of you is first to buy games to put in your inventory. If you are like me and have a large backlog of games, it means that you can potentially trade/sell them in future and not just add to it. Secondly, add games you are wanting to your wish list, Steam has a very nice feature that emails you when one of the games on your wish list is on sale it also helps to make sure that you will get the games that you really want.
Another thing of note is with Steam sales, is that there are often incentives to check more often on the sales page. More recently this is with the inclusion of Summer Trading Cards which are often awarded by purchasing games and participating in the choosing of community choice rewards. You can make it easier to take part and get more cards by downloading the Steam App on your phone, as not everyone will be sat in front of a PC all day to be able to check the sale page.
Finally, Remember, Steam might not have the best deal available. Amazon, GoodOldGames and Green Man Gaming all have their own sales at a similar time as Valve (in fact GOG has it on now!). One of my favourite sites http://www.cheapshark.com/ compares current prices of games across sites and is invaluable during sales to make sure you get the true best deal. I know we all love Valve's Steam platform for games but as a Yorkshireman, you have to take care of the pennies.