ToeJam and Earl – Back in the Groove – Out March 1st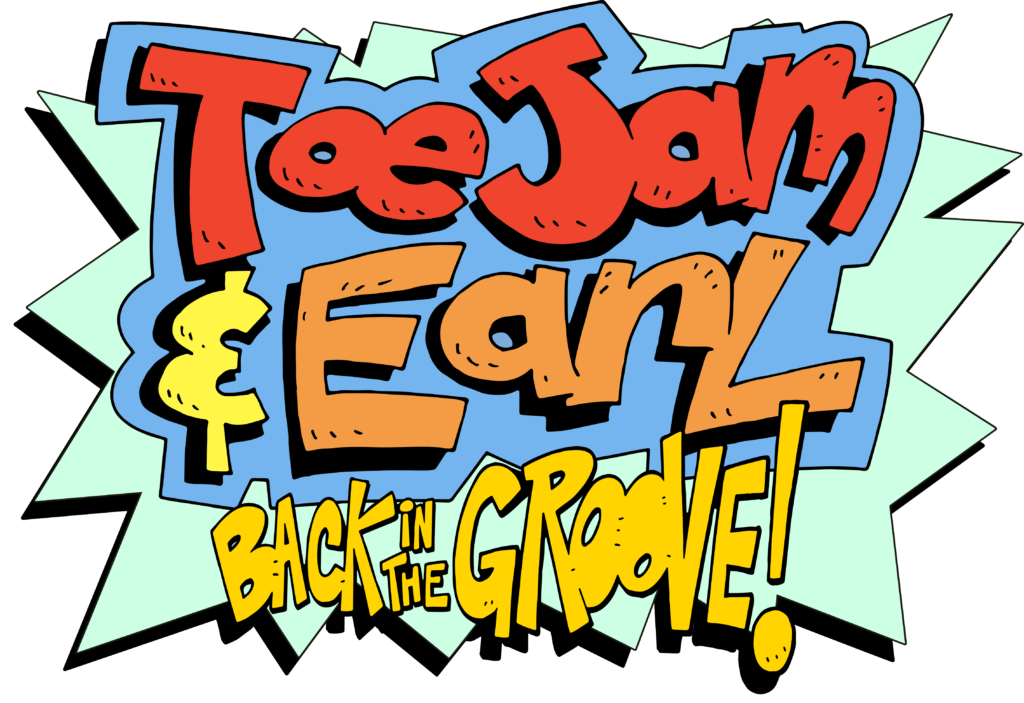 Nearly 3 years after the initial Kickstarter launch, ToeJam and Earl Back in the Groove! has an official release date of March 1st!!
Another game that has that nostalgia factor powering it along, ToeJam and Earl (the original) is one of the funkiest games I have had the pleasure of playing.
ToeJam and Earl: Back in the Groove! is a new rogue-like entry in the series that has been long in development, since smashing the required Kickstarter goal way back in February 2015.
I'll admit to not following the game too heavily because there are a lot of games that tend to get put on the platform and forgotten about or delayed to death.
Humannature Studios, the team behind the reimagining of the classic duo is helmed by one of the co-creators Greg Johnson. So you can be sure that a lot of care has gone into the game as it progressed.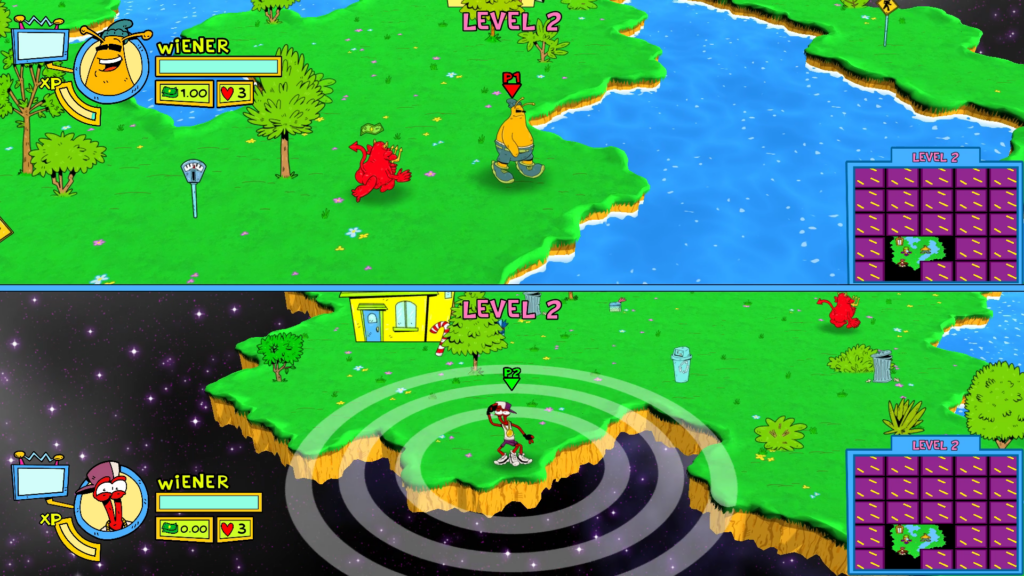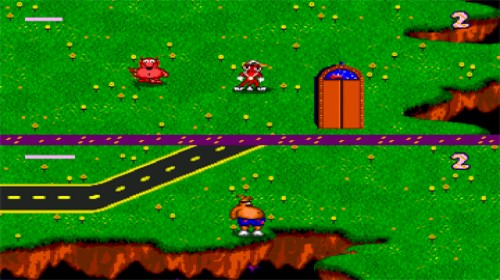 Coop is a big thing and you can see that the relative style has simply been updated whilst retaining a lot of the look and feel from the original.
Features
ToeJam and Earl is the ULTIMATE multiplayer game!  Lots of new features and presents to help your homie out… or um…  totally mess with them, if that's your thing.

9 playable characters each with unique play styles including familiar faces like ToeJam and Earl as well as some old and new friends!

The long-awaited return of randomly generated, stacked levels that make every run feel unique and challenging.

Explore to over 30 groovy tunes including unforgettable remixes and new funky fresh basslines performed by musical funkmeister Cody Wright.

Use everything at your disposal to unlock all the secret goodies–new presents, power hats, characters, levels and more. Just remember, some things may be a little… unpredictable. Don't say we didn't warn you!

Return to the HyperFunk Zone to power up your character or freestyle awesome beats in the classic rhythm matching mini game.

More than 50 Earthlings and over 60 powerful presents all jam-packed into an ever-changing crazy Earth make this the most complete ToeJam & Earl experience yet!
It will be available across every major platform (PC, OSX, PS4, XB1, Switch) for a cost of around $19.99 which will probably convert to an £19.99.
Head over here to take a deeper look – https://store.steampowered.com/app/516110/ToeJam__Earl_Back_in_the_Groove/
I'm certainly interested mainly for the coop part so I can play it through with Dan…..