The Primark Arcade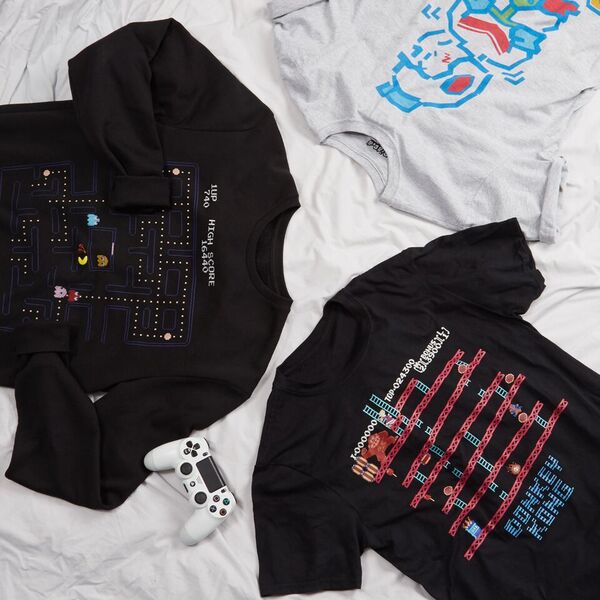 I never thought I would write about the launch of a gaming orientated clothing line but here we are.
Primark are hosting an Arcade event at their flagship store in Manchester tomorrow (Saturday 12th) between the hours of 1pm and 3pm.
The new line up of gaming merchandise includes favourites like Super Mario and Sonic to classics like Pac-Man and Duck Hunt.
To coincide with the launch a few youtubers and content creators; the likes of Nostalgia Nerd and Kim Justice will be in attendance. Though if you want to learn from a Pac-Man master, Jon Stoodley the world record holder will be their to offer advice and tips on how to play the perfect Pac-Man game.
The retro arcade is being run in conjunction with Replay Events who are best known for the brilliant Play Expo which I have written about extensively. With arcade cabinets provided by the equally brilliant Retro Games Party.
The arcade will only be there until Sunday so you best act sharp!