Play Expo 2014 – Konami Exhibiting
Konami are heading on down to the Play Expo this year. The company behind Metal Gear, Castlevania, Silent Hill and Prov Evolution Soccer (The 2015 version has just won 'Best Sports Game' at Gamescom) are exhibiting there and yes you will be able to play PES2015 as well – football fans rejoice.
Details about other current and next gen games that will be available to play are a bit scarce but you can certainly expect that there will be a few of the classics littering in the Re.Play area of the Play Expo.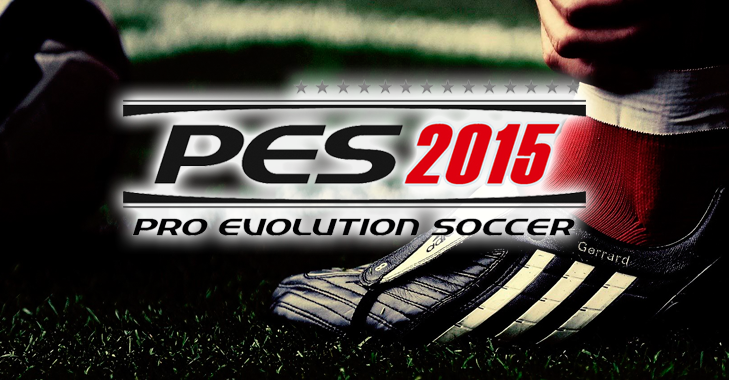 <press release>
Attendees are invited to play and experience the game for themselves which will be available in the now.play zone. The Konami staff will be at hand to answer any questions about the game as well as to provide details of the new PES League season where entrants will have the chance to win exciting prizes simply by just playing. Head down to the now.play zone to find out what is up for grabs.
Fans are also invited to participate in structured playoffs between each other which will take place in the pro.play tournament area. Not only will fans have the opportunity to win official Konami and PES brand merchandise, they also have the chance to win a 'money can't buy' UCL Dream Ticket which guarantees the winner as seat at the 32-man PES UCL Final.
That's not all as Konami will also be unveiling the first ever PES League University Championship, open exclusively to UK university students nationwide. There is also a unique opportunity for university students to become PES League Ambassadors, where they will be able to organise PES League tournaments on campus, updating results directly on the official PES League website, giving their fellow students the chance to become PES League University Champions and to win amazing Konami prizes.
We will also have a number of other playable Konami titles on next-gen consoles – details to be confirmed shortly.
</press release>