London Comic Con – Roars into the ExCeL
Its MCM London Comic Con Time!
This really crept up on me, whilst I won't be heading down to MCM this weekend. Everyone that reads this certainly should if they can.
I'm not going to lie, despite my attendance at many events over the years, I have never attended one of the big MCM Comic Conventions, I feel as though I am missing out and I hope to change this next month by heading down to the Birmingham one.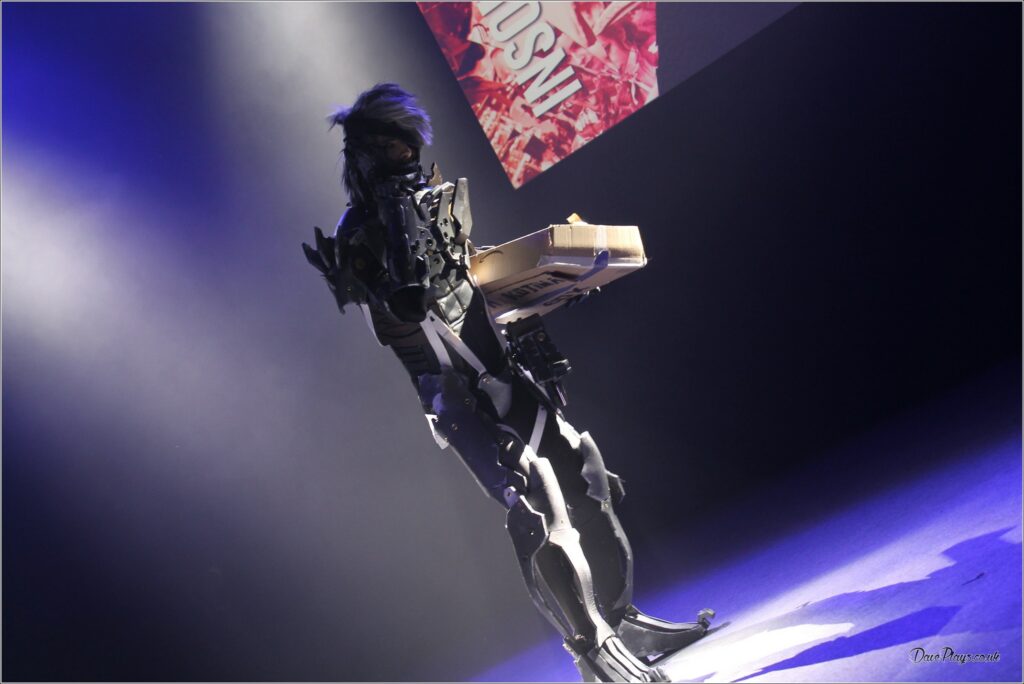 However, from today and over weekend the London Comic Con takes place over at the ExCeL centre and it's going to be packed full of geeky goodness.
Day tickets are available over at https://www.mcmcomiccon.com/london/
You can expect to meet an eclectic mix of people from several different industries, including film/tv stars like Colin Baker, Craig Barrie, and Tony Todd of Candyman fame.
Comic artists such as Frank Miller, Amanda Conner and John Romita Jr will also be in attendance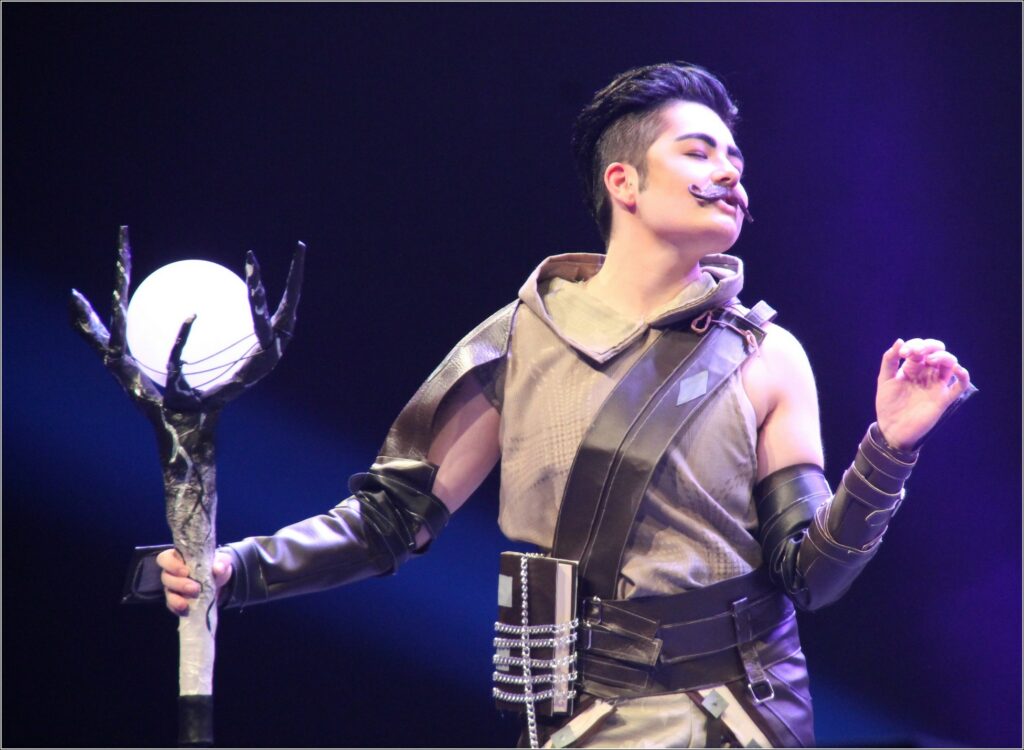 But the main draw, for a person like me, is the amazing Cosplayers that bring characters to life at the event. Showcasing the hours upon hours of hard work that has gone into becoming their favourite characters!
I've taken lots of pictures of cosplayers at the various events I attend but much like Ahab my Moby Dick is attending a Comic con camera in tow and meeting a whole bunce of new and awesome people.