Bullet Witch – Releasing 25th April
Bullet Witch is releasing on the 25th of April and is another game getting a slight remaster treatment.
Bullet Witch is a game that, as a PlayStation owner, I missed back in 2006 when it was initially released for the XBox 360.
You take control of Alicia who is armed with her multi purpose "gunrod" with sights set set on destroying demonic foes that stand in your way by bullet or spell as you progress, you can even use the environment as part of your arsenal.
Reviews at the time were mixed, however Bullet Witch has built up a decent cult following since its release and it is quite easy to see why….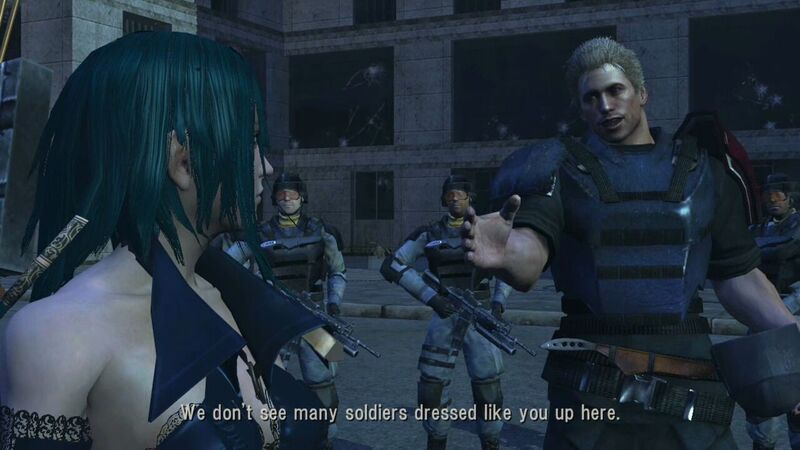 The good news is that the PC release is going to include all of the original Cosmetic and Content DLC which will include all of the character costumes, and bonus additional missions to help increase longevity. These costumes should include Secretary, Pixeie, Schoolgirl, Mummy, and White Witch.
Howlongtobeat.com has the main story pegged at 6 Hours long, with a completionist run taking about 15 hours. Which isn't bad overall considering the price point.
Speaking of, XSEED are heading up the worldwide release on Steam with an initial 10% price discount from the regular £12.99 release price.
You can find more over on Steam itself over here http://store.steampowered.com/app/696180
I will be reviewing this game so check back soon!