Quirky Game Collecting?
As a retro video game collector, I have a special love for the weird and obscure titles from the PS1 and PS2 era. Games like Suzuki Bakuhatsu and LSD Dream Emulator are gems that showcase the unique and often bizarre ideas that were explored in the early days of video gaming.
Suzuki Bakuhatsu is a game about Suzuki, who encounters bombs in everyday items. Having to defuse them in order to progress. The bombs are quite fun to explore but with a strict time limit you have to be quick. LSD Dream Emulator, on the other hand, is a surreal exploration game where players navigate through a dream world filled with strange creatures and landscapes.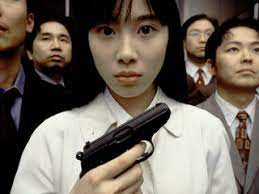 What I love about these weirder titles is that they represent a time when video game developers were taking risks and pushing boundaries. They were free to experiment with new ideas and concepts, and the result was a collection of games that were truly unique and memorable.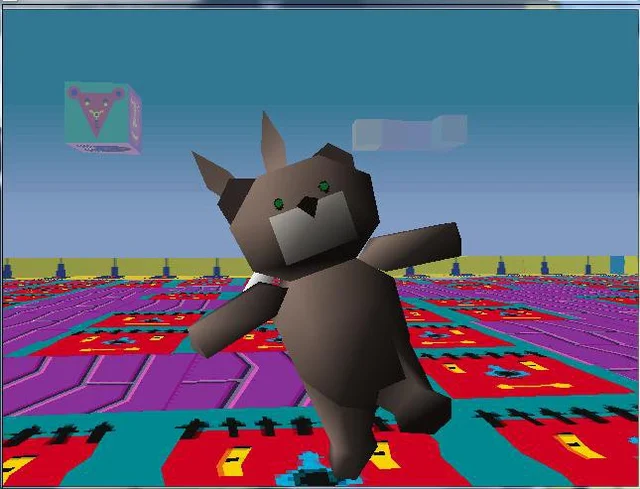 In a world where video games have become increasingly formulaic and predictable, these weird and obscure titles serve as a reminder of a time when video gaming was still a wild and uncharted frontier. They are a testament to the creativity and imagination of the developers who created them, and for that reason, I will always have a special place in my heart for these quirky, off-the-wall video games.
Unfortunately these quirky and weird games are often not cheap so I can happily recommend picking up your favourite emulator to get a chance to play them. (I still want to do a brief video on each of the ones in my collection)