Odd games I own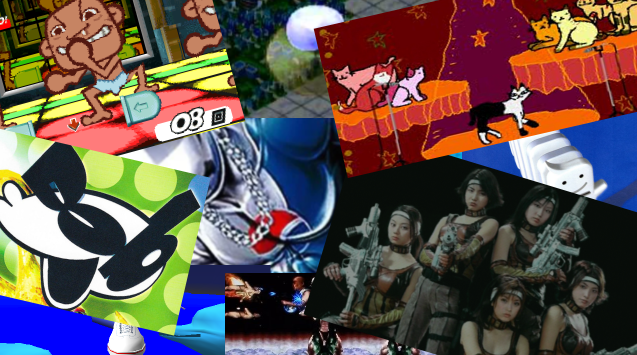 This blog / site I guess was originally created to chronicle the playthrough of my gaming backlog. A good number of years ago.
It's just a nice coincidence that the name "DavePlays" is also good for cosplay as well. So whilst I will continue to post stuff on the various Socials linked to this site I'm also gonna start doing more little writeups about some of the odd games in my collection.
Games I have picked up over the years for one reason or another and enjoyed playing.
Gonna try and keep them relatively frequent but I'm also hoping to do posts on YT about some of them as well.
Not sure when they'll start but it'll mainly center around PlayStation games since that is my biggest collection set at the moment.