Insomnia Gaming Festival #i70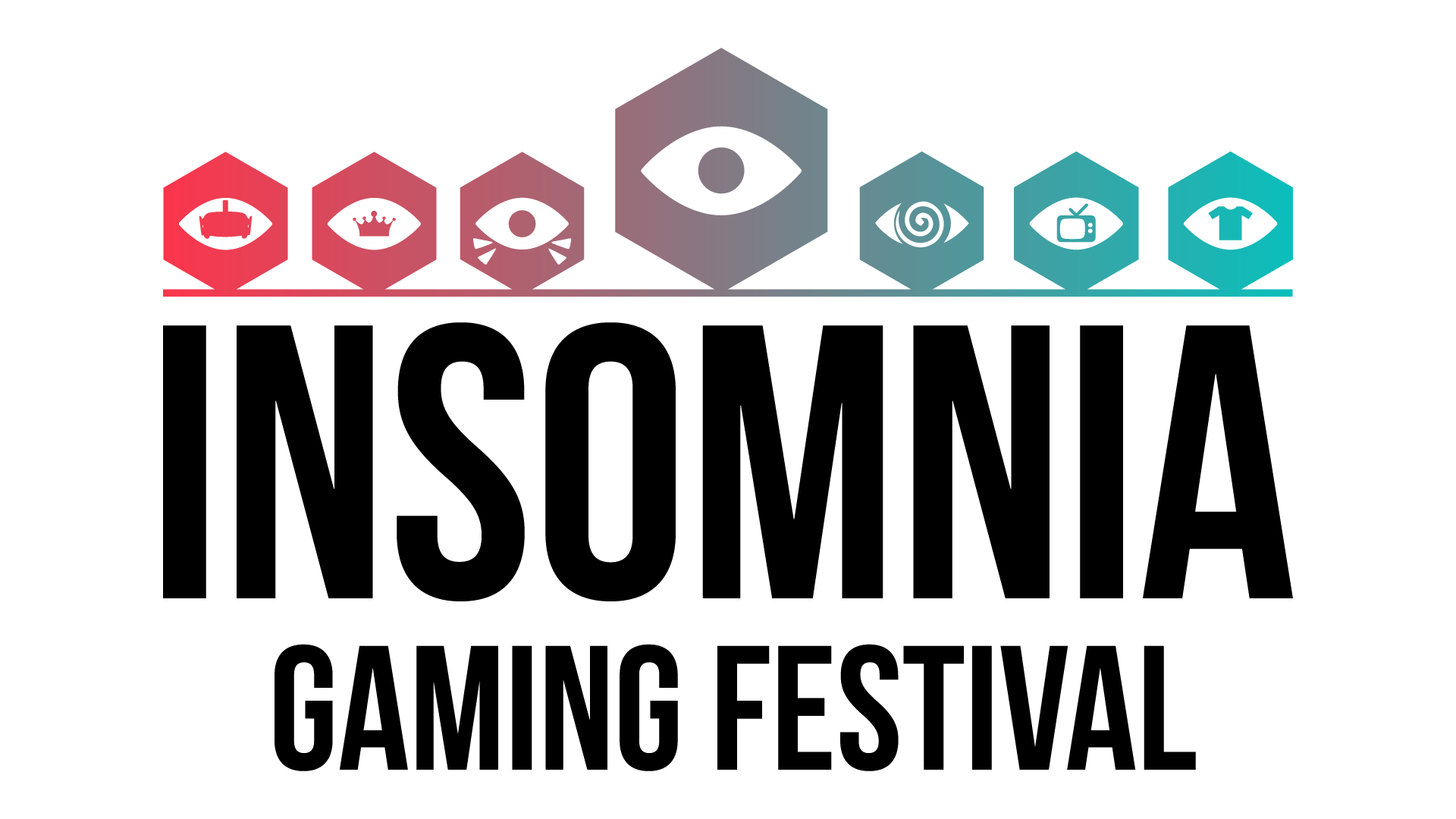 Insomnia Gaming Festival is a popular gaming event held bi-annually in the UK. This festival brings together gamers from all over the country to compete in a variety of tournaments, meet their favourite streamers, and explore the latest in gaming technology.
i70 specifically is going to be held over the course of the April Bank Holiday here in the UK at the NEC, with a packed schedule of activities for attendees. There are tournaments for both casual and competitive gamers, featuring popular games such as Fortnite, League of Legends, and Overwatch. In addition to the tournaments, there are also panel discussions with industry experts, meet and greet sessions with streamers and influencers, and a massive exhibition hall filled with the latest gaming hardware and software.
One of the highlights of Insomnia Gaming Festival is the cosplay competition. Gamers from all over the country come dressed as their favourite characters from games, movies, and TV shows. The competition is always fierce, with some incredibly creative and elaborate costumes on display.
The cosplay is my favourite part admittedly as I've met so many cool people who have been in attendance.
Aside from the gaming-related activities, there are also plenty of other things to do at Insomnia. There are stage show popular music acts, food and drink stalls, and even a dedicated area for tabletop gaming.
Overall, Insomnia Gaming Festival is a must-attend event for any gamer in the UK. It's a great opportunity to meet like-minded people, try out the latest gaming technology, and have a lot of fun. If you're planning on attending, be sure to bring your A-game and get ready for a weekend full of gaming excitement! and don't forget to say Hi! if you see me wandering about.