Insomnia 69 (nice) – Thoughts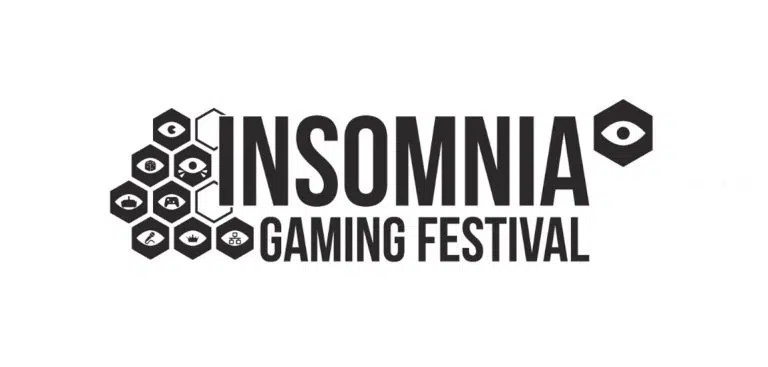 Its been a while since Insomnia 69 so I thought I'd finally get my thoughts written down on the event and how it felt to me.
Insomnia 69 certainly felt different and more relaxed than past events. The change to 3 days for the main event was a good choice in my opinion as it gives time to recover from the weekend.
It was good fun meeting up with friends and other con goers that I'd met at previous Insomnia's. Though the event hall did feel sparse in terms of things there was still a lot going on to keep you entertained.
There was an arcade section, the now massive Cosplay section (seriously well done to the team here), an Expo stage, the UKSM Speedrunning stage, as well as a Zombie Shooter experience which had zombies meandering around the event hall scaring people.
This was the second event after Covid and it could certainly still be felt throughout the event with a noticeable emptyness and space around the event hall.
The indie area was bustling but a bit out of the way, acting as a buffer between the expo stage and the rest of the event and it was nice to get to play some of the titles. Especially Cabbie! which was just fun and chaotic to play.
As you probably know now I was mainly there for the cosplay and there was lots of amazing people showcasing their talents in the three masquerades this year.
I won't bore you with a lot of pictures which can all be found over at https://www.facebook.com/daveplays.co.uk/photos but video of the cosplay can be seen over on YouTube on the below.
Overall though Insomnia 69 was fun, I don't think its quite back to where it was for the main event space. But the Stage shows on the Main and Expo stage were absolutely brilliant attractions I can't wait for at i70 (if I can get down to it)
// I do really wish they'd bring the Robot Battles back though//