Insomnia 64 – Thoughts and more thoughts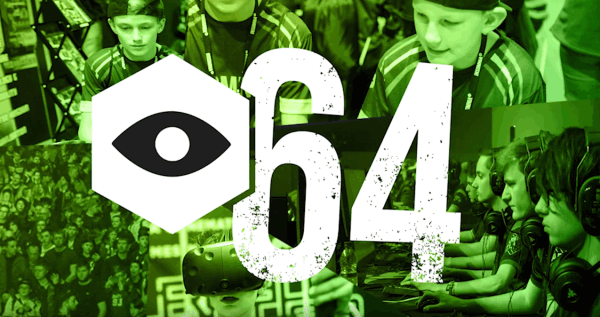 This is a tough one to write.
I have enjoyed Insomnia these past few years, thankfully having been able to get tickets and making the long journey south to the NEC.
Insomnia 64 was no different, even though it did feel a bit less active than past years events.
However, this is more down to it being the spring event which is a smaller event anyway.
There were a number of returning faces at the event including Razer and Nintendo who had some of the larger areas packed with consoles and events throughout the day.
Gaming buses seem to be multiplying each event, with Game and Asus having one on the floor packed full of gaming stations ready to go.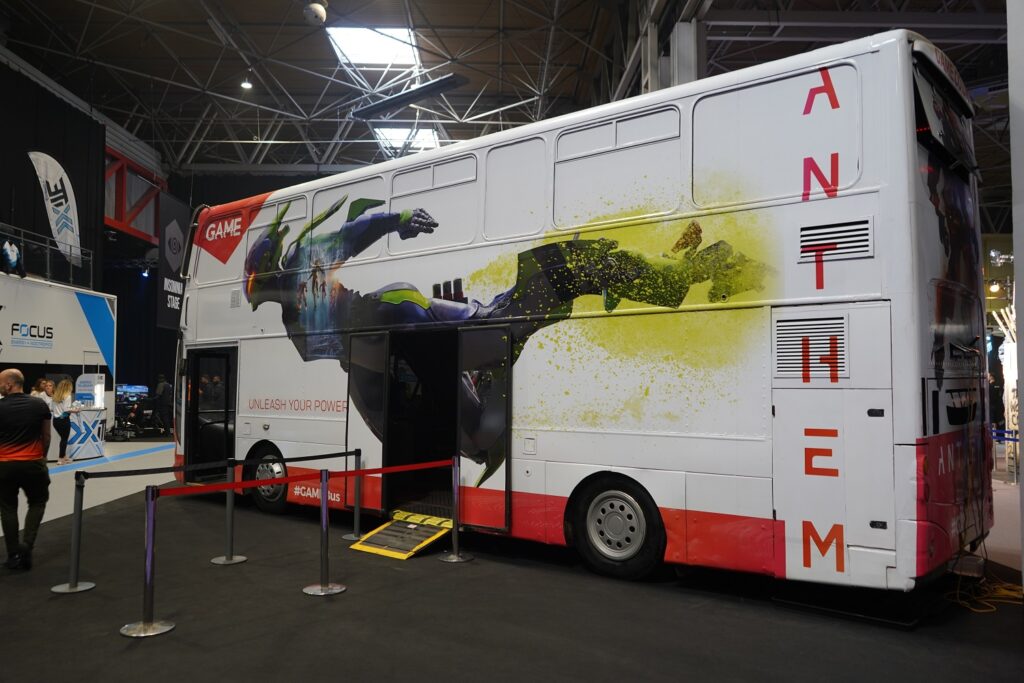 I wonder who will be the next to turn up with one, as it seems that the Razer bus has been retired to pastures new or at least I haven't seen it in a while.
There were a few gaming areas set up around the event with some newer games up and ready to play.
Though I am not going to lie that whilst I played a few of them the main one that stood out to me was a game called Pacer. The so called 'Spiritual Successor' to Wipeout, a game that I have fond memories of from the PS1 era.
It is a game that I will be trying to keep an eye on when it hopefully releases later this year as it was an absolute blast to play. Racing ships through beautiful scenery at break neck speed is always fun, even with the few interactions with the barriers that I encountered.
The section for vendors was filled with the usual gaming and anime related goodies, which always seemed busy when I walked past.
Nestled in between this area was the speed running area, with the UKSM team handling the charity event.
Speed running is not a new thing to Insomnia, it made an appearance back at the Ricoh arena with the team behind ESA running it.
Though still featuring a great set of participants and only hampered by a few technical issues over the weekend.
This is something I want to see more of at the next Insomnia and I would admit I would prefer it to be in the LAN area so it could be a true 24H event (like other marathons) and since Insomnia lends itself to having another 24h event.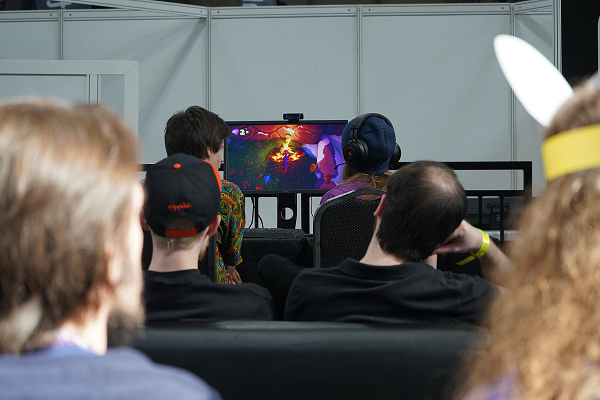 The main stage was packed with showcases and goings on. With technical showcases from the Speedrun team being my second favourite over the weekend.
My first was the amazing cosplay masquerade, the community once again exceeded what I could have thought possible.
There was an amazing variety of performances including an amazing Ariel Deadpool crossover that was absolutely hilarious.
This reminds me I need to upload the video this weekend
I took a lot of pictures of the cosplay masquerades (not so much around the event itself due to my amazing anxiety) It was good seeing a lot of familiar faces in the Costume and Play area though and they hosted an amazing area throughout the weekend.
See all the pictures on the DavePlays.co.uk FB Page (click the image below)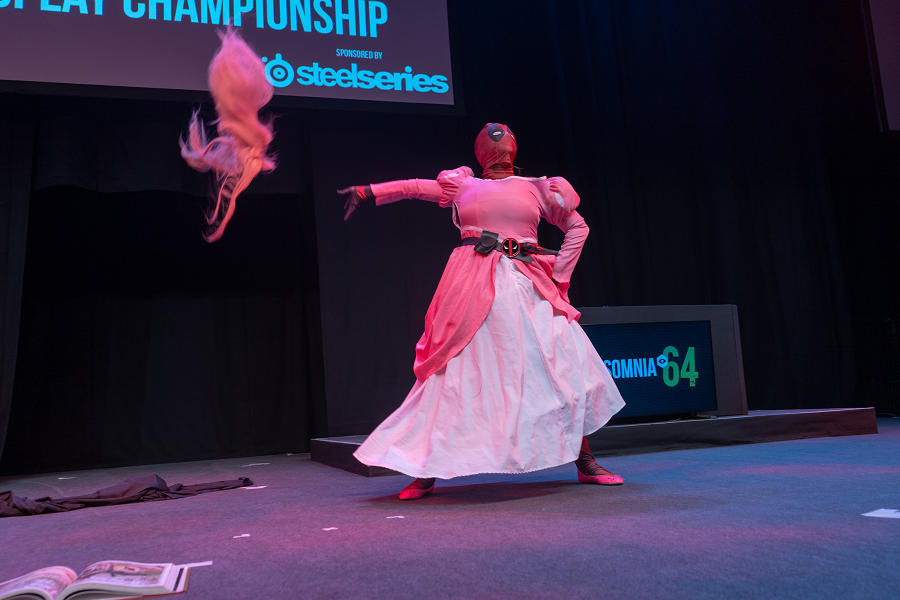 Overall the event was fun, there were quite a few things to be doing, although I do wonder how the summer event will differ.
I know it will just be bigger, it will have more stuff packed in, but I wonder how it could offer something fresh and new.
One thing I really like about Insomnia is the Pub Quiz and how everything goes to charity, I think Insomnia would be the perfect venue for a gamer's charity event, such as a gaming marathon.
But it's only a few short months away, time to try and get ready…
Thanks to the press guys for letting me attend again