Summer Games Done Quick is Over
Well that's it for the year. Games Done Quick have completed their latest charity marathon, and once again have surpassed last years total. This years Summer Games Done Quick has managed to raise 1.2 Million Dollars – queue Dr.Evil image.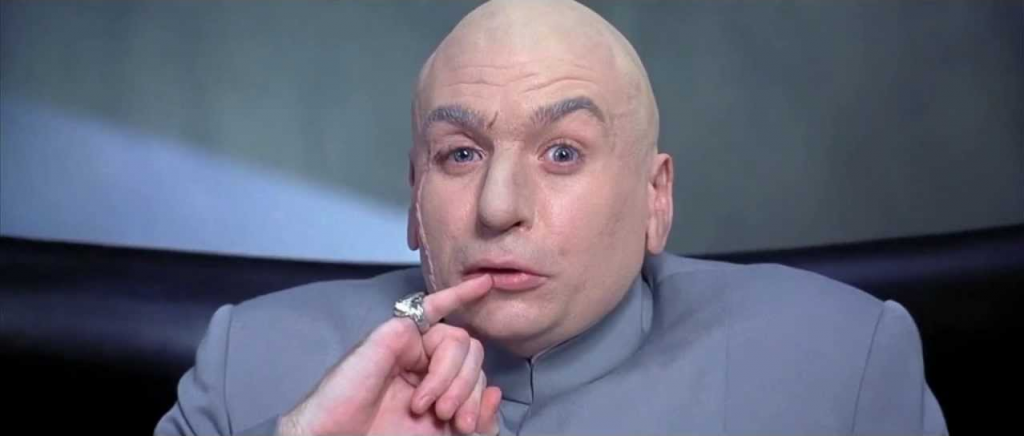 It all started with Trihex and an amazing run of Yoshi's Island, then finished with a 100% run of Square's Chrono Trigger – also amazing – The event was not without some issues, with one of the early runners for Crash Bandicoot 2 (gamepro11) reportedly being kicked and banned from future events, which if it that wasn't enough due to mass flagging has also had his twitch channel closed. GamePro11 looks to have penned this post on the /r/SpeedRun subreddit in which he apologises for his actions.
For the remainder of the event, apart from a few technical issues, saw big donations from the community. Anonymous donators, and Notch once again who agitated the Kill/Save the animals incentive by splitting one of his larger donations between them to even out the totals.
Once again, the /r/SpeedRun community have chronicled all of the runs from start to finish with a whole post dedicated with links direct to each run over here. Out of all runs I would recommend watching the following linked runs especially as they are very awesome.
Super Mario World 2: Yoshi's Island (100%)
Half-Minute Hero (All Hero Modes)
Kingdom Hearts Birth by Sleep FM HD (Critical Difficulty, Level 1)
Kirby: Tilt N Tumble – Despite it's terrible layout
The Tetris Block  – This is a long block
Once again the event has been a great success for Doctors Without Borders which is a very worthy global cause to be donating towards. Now that it is all over, it is amazing to know the events have managed to raise over $5M dollars for a number of charities, especially considering the modest beginnings.
If you are interested in joining the speedrunning community after watching this years event head over to www.speedrun.com which has a wealth of resources for those looking to start out and also www.speedrunslive.com which is where you can look to race other likeminded people.
And if you get good enough you might even be able to submit a run for next years Awesome Games Done Quick!