Pre-ESA Speed Running Marathon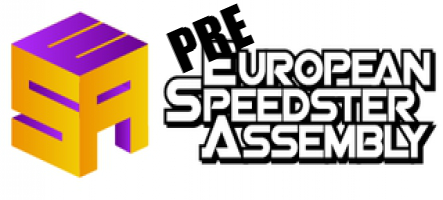 In a little under 5 days another speed running marathon will be getting underway (it seems a new one appears each day). The Pre-ESA Speed Running Marathon is scheduled to run over the weekend of the 29th January, it is raising money to improve the actual ESA Speed Running Event in July later this year.
The amount they are looking to raise is a modest €1000, that will be used to build four streaming stations, which they will be building live on a separate pirate stream.
The list of runners has already been completed and a number of the games on show are fan favourites such as Chip 'n' Dale, DuckTales and F-Zero. There are a number of games that have not been in a marathon before as well, including an any% race of Final Fantasy XIII
It's all shaping up to be a cracking event. Check the schedule out over at the link below.
https://horaro.org/preesa/schedule