Play Expo to take on London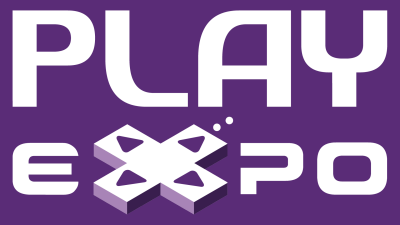 The ever growing Play Expo is set to take on London with a new event in August this year.
Taking over The Printworks in Surrey Quays, Play Expo London looks to bring what made the Play Expo in Manchester (and all the offshoots) a success to the capital.
So this will mean row after row of classic pinball machines, a huge area dedicated to retro consoles whilst still packing in the modern consoles and new releases.
This is only the start of it, with a whole area dedicated to VR and LAN gaming.
For those like me wanting to expand their gaming collections, there is going to be another area dedicated to vendors selling anything and everything.
Cosplay will be welcomed once again, with competitions and masquerades available for those wanting to showcase their abilities and takes on characters from TV, Gaming and Anime.
Whilst it is unlikely I will be attending (a bit too far) It is amazing how far this event has come and now how far it is spreading its gaming wings. You can be sure that there is an event close to home.
Tickets can be bought now, by clicking the link over here > https://www.playexpolondon.com/tickets