Play Expo returns to Manchester for 2016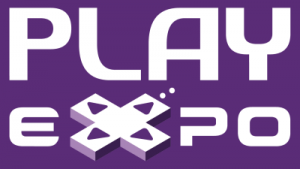 It seems like this time of year there is an event on almost every month. In a few short weeks Play Expo will be once again gracing the halls of Manchester EventCity.
This, the events 5th year, takes on a bigger focus for Twitch and YouTube personalities, with a number in attendance at this years event.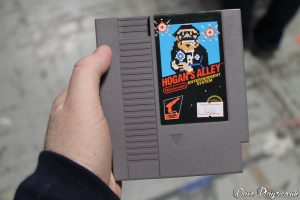 The RedBull 5G northern qualifier is also set to take place with a large number of games including Hearthstone, League of Legends, Project Cars, Rocket League and Street Fighter V being battled out until the best northern player is left. You can find out more over at http://www.redbull.com/uk/en/esports/events/1331806754407/red-bull-5g
There will be a huge arena of retro games to play at the Play Expo, as there always is, with a huge Tomb Raider 20th anniversary section this year. One thing I keep wanting to see again, and I really doubt I will ever again, is a copy of Thunder Cross 2 in the arcade section. It hasn't been there for two years now (and four events) but if anyone at Retro Games Party reads this. Can you have a quick look for me pretty please!
A large number of traders will be on hand, offering one of the largest selections of classic games available in the UK, I am looking forward to this very much as I have always come away with something new for my collection, sometimes not for the reason you might think.
I'm looking forward to the cosplay again this year, last year there was an impressive variety shown by all the attendees and it will be amazing to see what they have prepared for this show.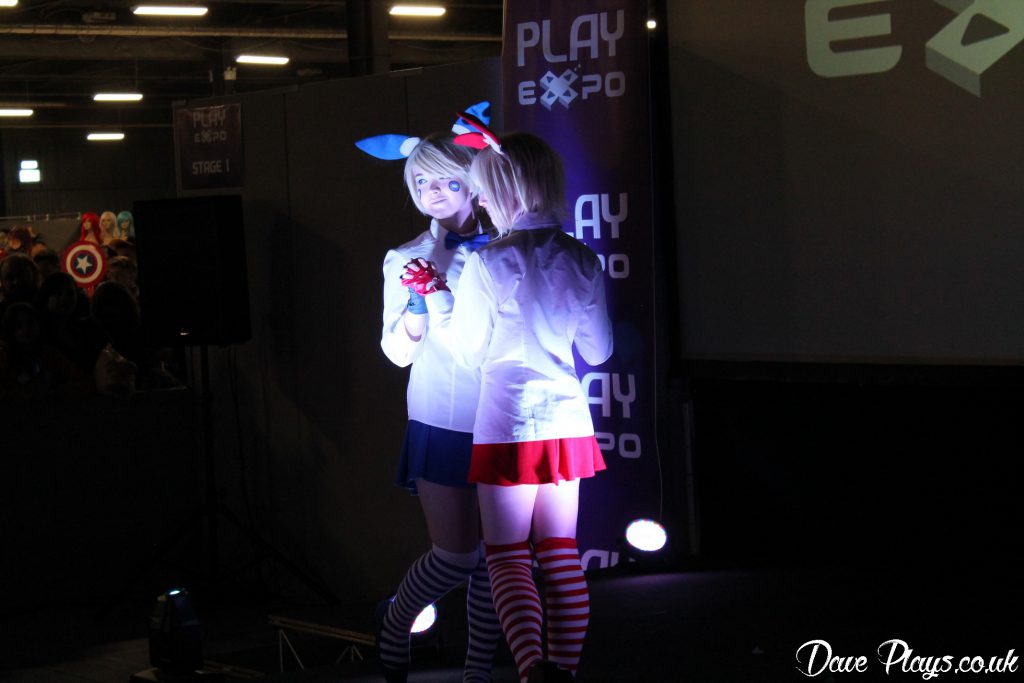 You can read more about what is on show over at http://www.playexpomanchester.com/whats-on/ you can also buy tickets of course! The event takes place over the 8th and 9th of October. I hope to see you there!