ESA Winter 2019 – Starts on Monday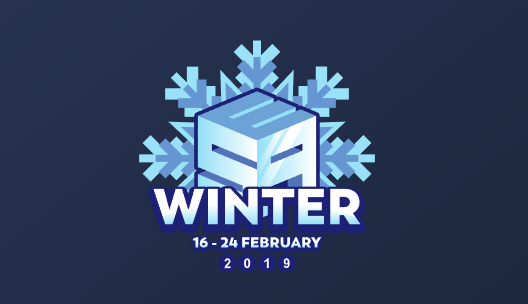 ESA, Europes premier speed running event is back once again for a week long showcase of, you guessed it, speed running.
Held in Växjö, ESA Winter takes place from Monday the 18th of February and runs up until the 24th.
The games have been chosen and a full schedule for both streams is available by clicking the image below. 

There are some big games being played this year with a late entry of the recently released Kingdom Hearts 3 happening on Friday and a run of the Resident Evil 2 remake happening on Monday evening.
The event is being run to benefit the Save the Children charity. With donations being accepted throughout the event. There will also be a number of incentives to make your donation worthwhile.
The event will be streamed live over at https://www.twitch.tv/esamarathon so if you have time, put it on and relax!