Arctic P533 gaming headset released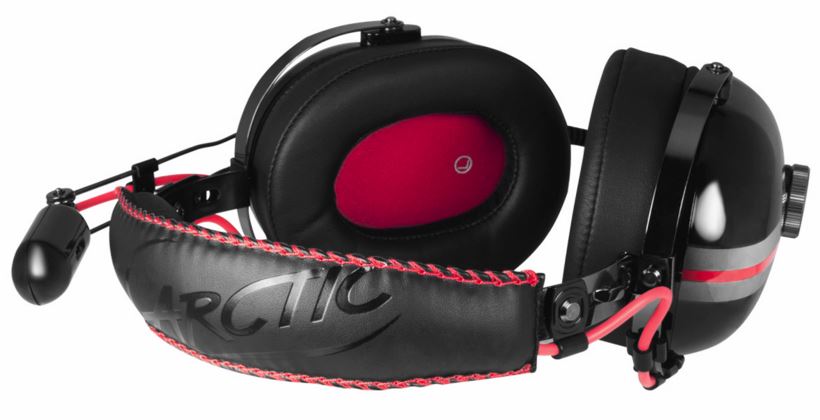 Arctic have announced a new stereo headset called the P533. There are two style options, with a Camo option and Sleek Black finish with red highlights (racing). They are both the same otherwise with a sprung boom microphone and a direct volume control on the right earcup. These earcups also feature plenty of padding to help with the long gaming sessions.
It is set to be available from Amazon and Arctic for around £79.99
Press release is below.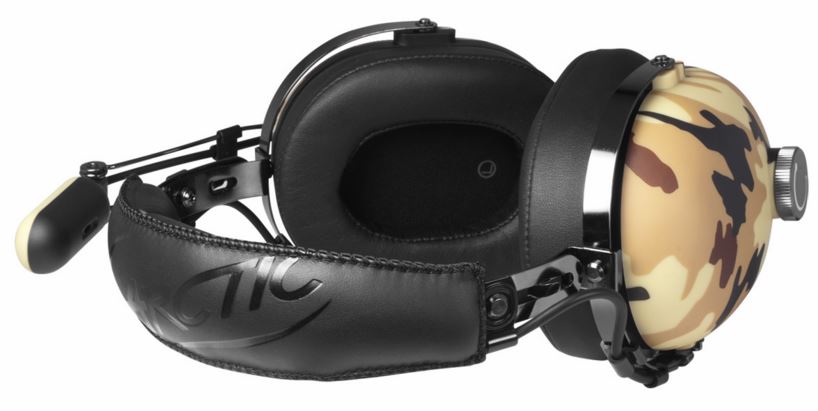 Press Release
Reach the Next Level with the P533 Stereo Headset
The conquest of new worlds, all-powerful enemies, great battles and wild chases – ambitious gamers are daily confronted with the toughest challenges. With the P533 stereo gaming headset they get the right equipment.
Like the player itself the gaming headset must show performance at the highest level. The perfect fit is determining because you easily forget the time while gaming. However burning ears and uncomfortable pressure can bring you back to reality faster than favored. In contrast the P533 headset with its soft foam ear cushions and the equally padded and light headband keeps you comfortable for even the longest sessions. Nothing stands in the way for non-stop gaming. To really bring the action on the screen to life best audio quality is just as well under obligation. The lifelike stereo sound of the P533 catapults the gamer with a slam into the middle of the virtual world and makes it even more perceptible and spectacular. But even at the most hectic multiplayer combats, you can rely on the absolute precision of the integrated boom microphone. The sound volume can be directly adjusted through the headphone.
The P533 goes in action with both console and PC, the 2 m extension cable with 2 x 3.5 mm Jack leaves full freedom of movement.
At last there is only one decision: are you rather a fan of racing simulations or ego-shooters? Because that's what you base your decision on for the P533 Racing or Military design.