Insomnia 70 – Good but could be better!

Insomnia 70, the largest gaming event in the UK, was a blast with its fantastic array of gaming-related activities, tech-related showcases and gamer-oriented experiences. The event was held over three days on the Easter bank holiday (I know I'm late with this post), and attendees had the opportunity to participate in a wide range of activities, including games, tournaments, cosplays, and more.
A highlight of the event was the presence of Resident Evil voice actors who graced the event with their presence. As a fan of Resident Evil franchise I was delighted to see voice actors such as Maggie Robertson (Lady Dimitrescu VA) in person. Being able to ask questions directly, get autographs (if a little pricy for me) were really nice to be able to do if only to get an insight into their roles in the series.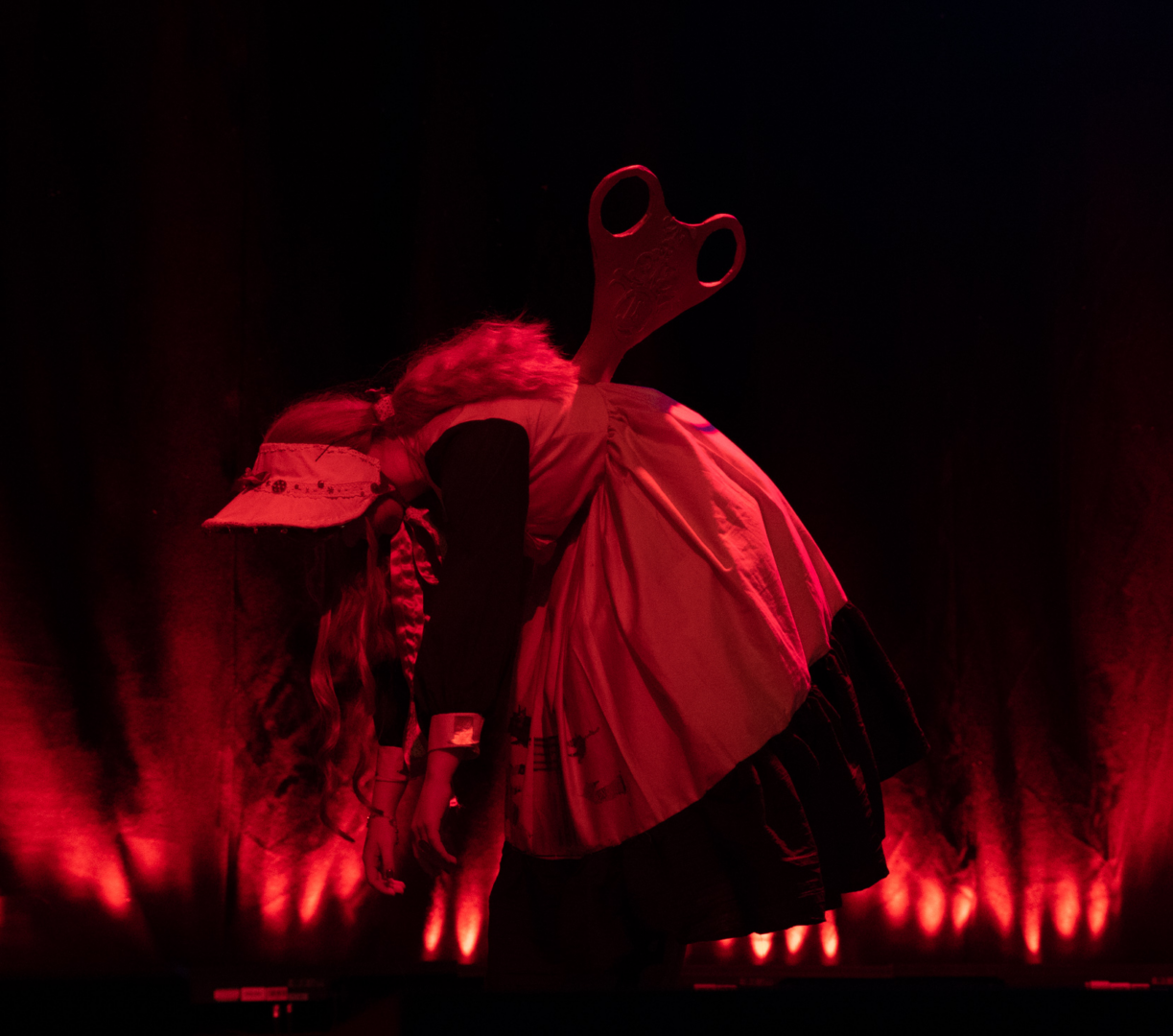 Another attraction of the event was the famous LAN area, a whole hall dedicated to competitive gaming where players could come together and participate in exciting tournaments. Gamers of all ages could test their skills in some of the latest games, make new friends and enjoy the camaraderie of the gaming community. The free Monster Energy drinks added to the overall experience, fueling gamers with the energy needed to stay alert and focused during intense gameplay. (who doesn't love free Monster)
The cosplay masquerade was another standout event that brought out the creativity and talent of enthusiasts. The cosplay competition showcased some of the most intricate and well-crafted costumes from various movies, anime, and video games. Participants showed off their costumes on the main stage, and the audience cheered them on. The event was a perfect opportunity for cosplayers to show off their hard work and skills, connect with other enthusiasts and have fun.
In addition to the cosplay masquerade being a standout event, it was even more exciting for my good friend Richard von Wild, who took home the championship for his incredible costume. His hard work and dedication paid off, and he received the recognition he deserved for his amazing craftsmanship and creativity.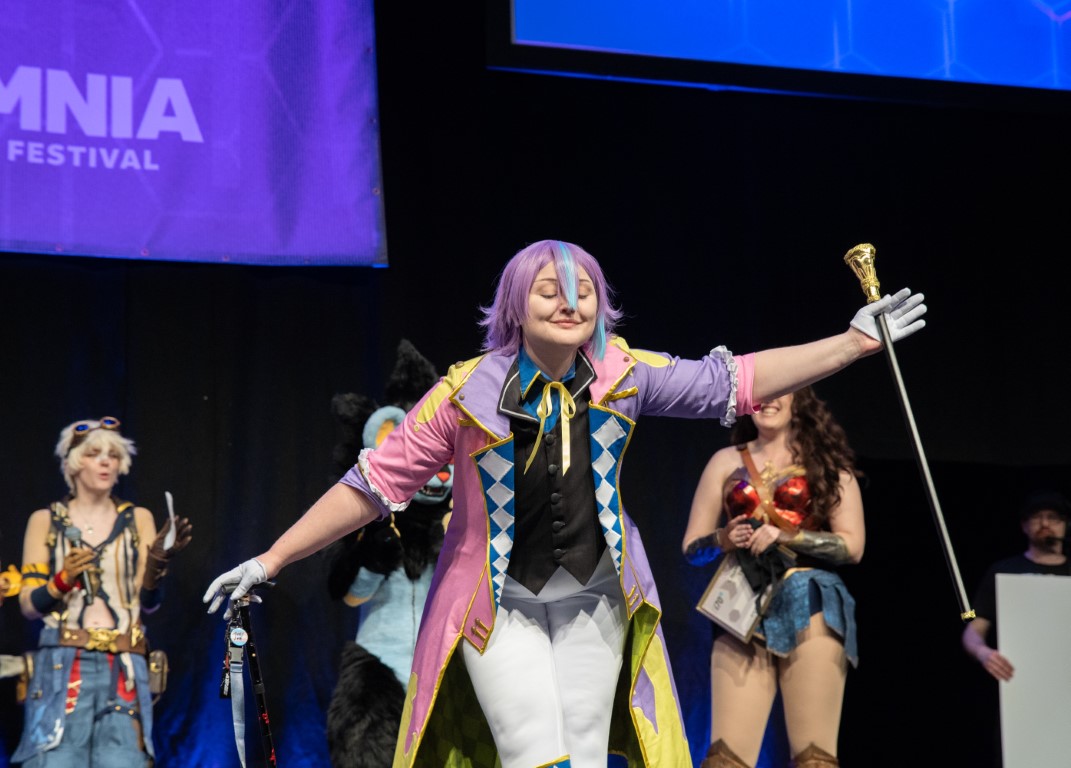 It's also worth mentioning the team who ran the cosplay event, Costume and Play, who ensured that the masquerade was a well-organized, engaging, and memorable experience for everyone involved. They provided support for the participants, judges and ensured that the event ran smoothly. The team worked tirelessly to make sure that the masquerade was a highlight of the event and that everyone who participated felt proud of their efforts. I want to also say a huge thanks for making me feel so welcomed over the weekend as well.
Insomnia 70 was also a great platform for exhibitors to showcase their latest products and services in the gaming and tech industry. From gaming consoles to PC's, attendees had the opportunity to get hands-on experience with a number of different things over the weekend. Although the biggest draws for me were The Army stand for having some insane items to show off including a helicopter and the Retro Area for having a Bishi Bashi Arcade cabinet and an amazing PVM wall. Oh and who could forget the free Yorkshire Tea, couldn't have had a better end to each day with a freshly made brew.
Some bad parts however were the shopping area as it seems the day of being able to buy computer hardware have left us. Summer Insomnia is normally larger so it might be improved then, but it was noticeable that the stalls that were selling stuff were the same as ones you see at MCM and other comic conventions. While there is a lot of overlap between gamers and anime fans there was a large contingent of people who were upset at the lack of PC or Gaming related stalls.
In conclusion, Insomnia 70 was a phenomenal event that brought together gaming enthusiasts from all over the UK for an unforgettable experience. With everything mentioned under one roof attendees likely left with hopefully positive memories.
i71 dates have also been announced and the usual Summer Bank Holiday dates have been shifted to September which has also caused a bit of anger. I'm still hoping to get down though! And thanks once again to the Insomnia team for letting me attend i70
Tickets will be available from https://insomniagamingfestival.com/