Insomnia 68 – Thoughts
Insomnia 68 was a long while ago now so I thought i'd type up a few thoughts about the event as a whole.
I'm gonna preface this by saying it was the first one after a long break and as a by product (like a lot of events that took a forced break over the pandemic) was a bit of a smaller comeback than many would've liked.
A lot of regulars exhibitors were not there admittedly which also added to the also regular event goers.
There was still a lot going on down at the Birmingham NEC however and for the two days I attended (Fri-Sat) there was enough to be getting on with.
There were a great number of stalls selling (questionably licensed) merchandise dotted around the event including a few collectables sellers.
The UKSM Speedrunning team made a reappearance, and have confirmed they will be at i69 (nice) in summer. They were showcasing some brilliant speedruns, including my own not so brilliant run whilst raising money for Special Effect the Insomnia charity of choice.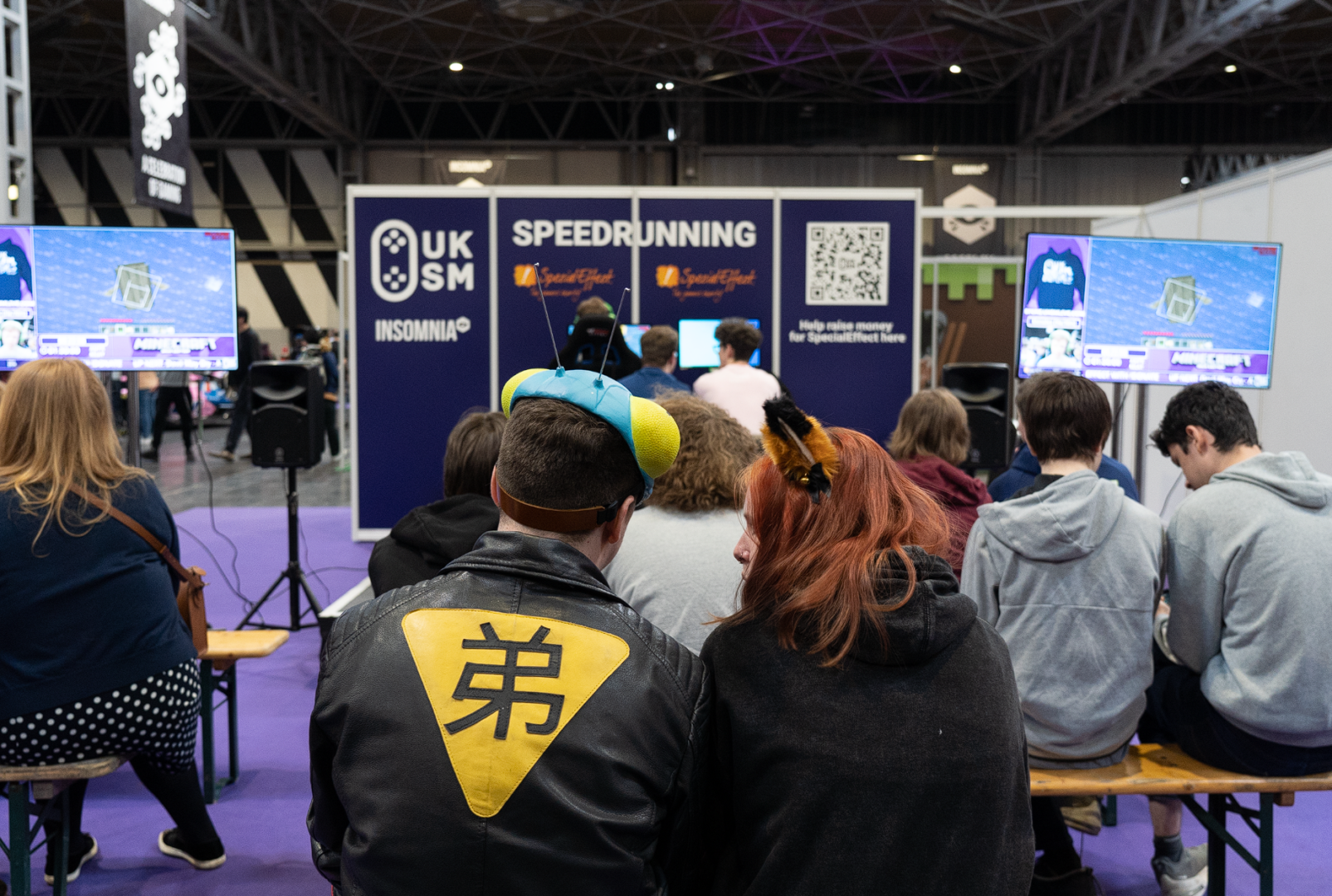 Once again Insomnia were kind enough to include an area for Indie gaming titles to be showcased and it was a stacked showing.
My favourite of the event being a little puzzle game that I have mentioned before (I think) called D*Fuzed. Which is a turn based puzzle game where you have to clear bombs and not get blown up.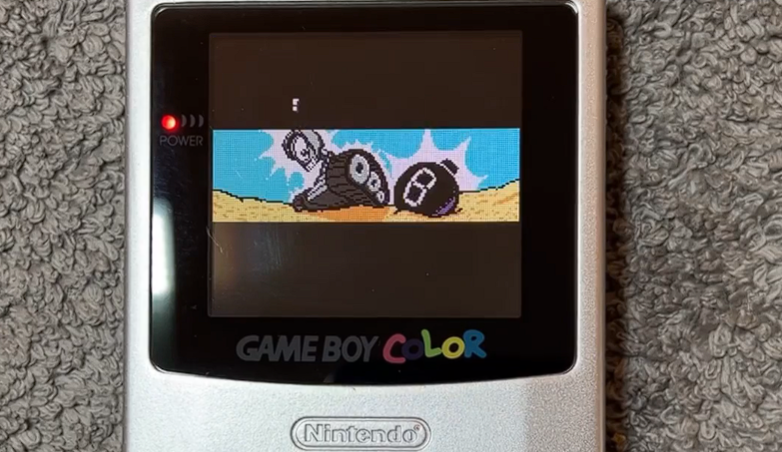 It plays really well and the current demo that was on show had a bit more gameplay which is making me really look forward to its release.
My main reason for going down to Insomnia was for the Cosplay competition which was being run once again by the awesome team of Costume and Play
I was lucky enough to be down for both days of the competition and it was once again a really good showing of the competitors.
Weirdly though, the Insomnia team had decided to merge the Gaming and General main stage into one which made it feel very cluttered but the main area of the stage was better designed than previous years as it had a nice runway.
I was really happy with the shots I managed to get from the event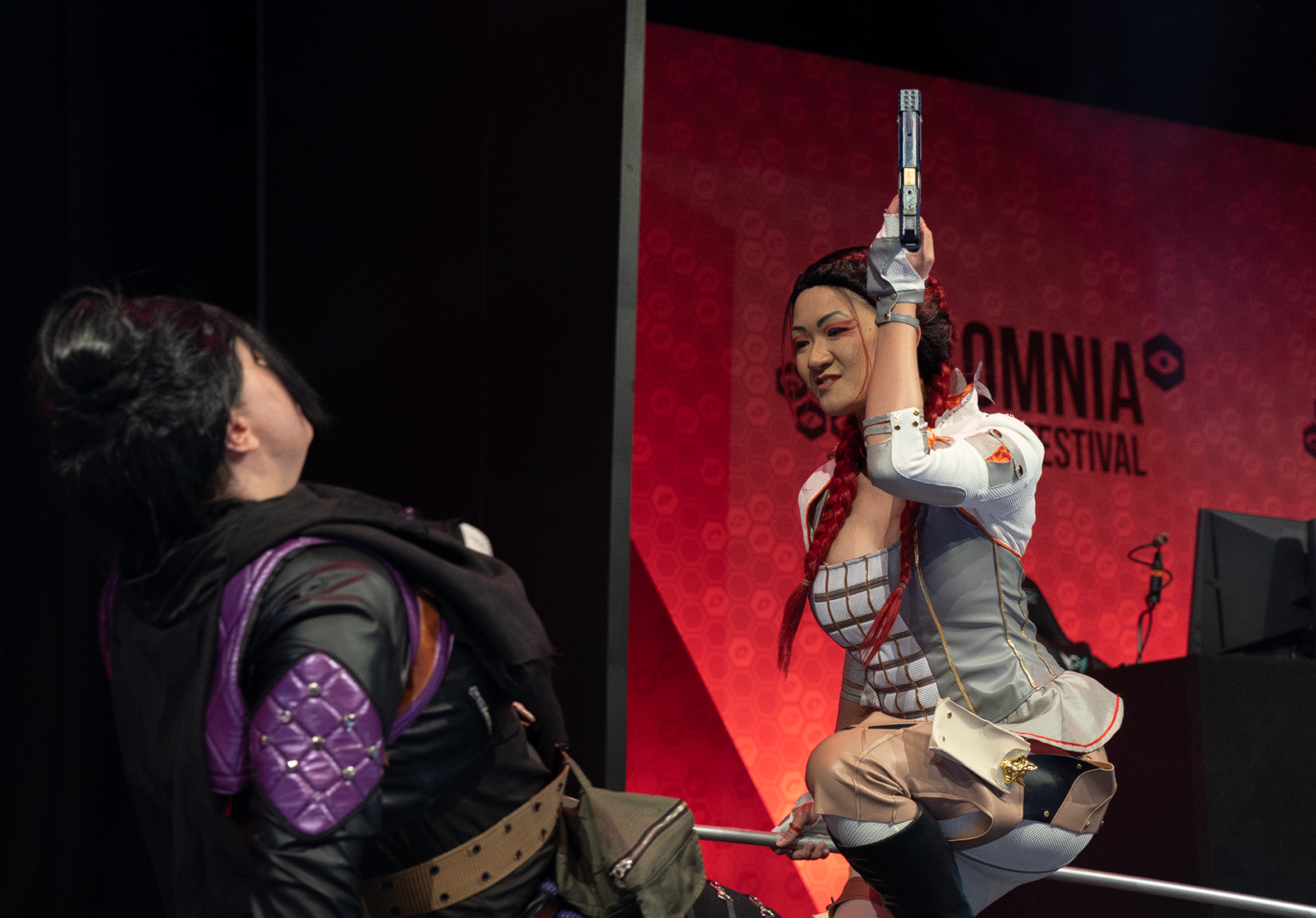 I also recorded all of the performers and they are available on the DavePlaysUK Youtube Channel
There were some nice oddities scattered around the various gaming sections, including a Typing of the Dead setup for those wanting to practice their typing skills and kill zombies at the same time. I really hope they bring it back for i69 🙂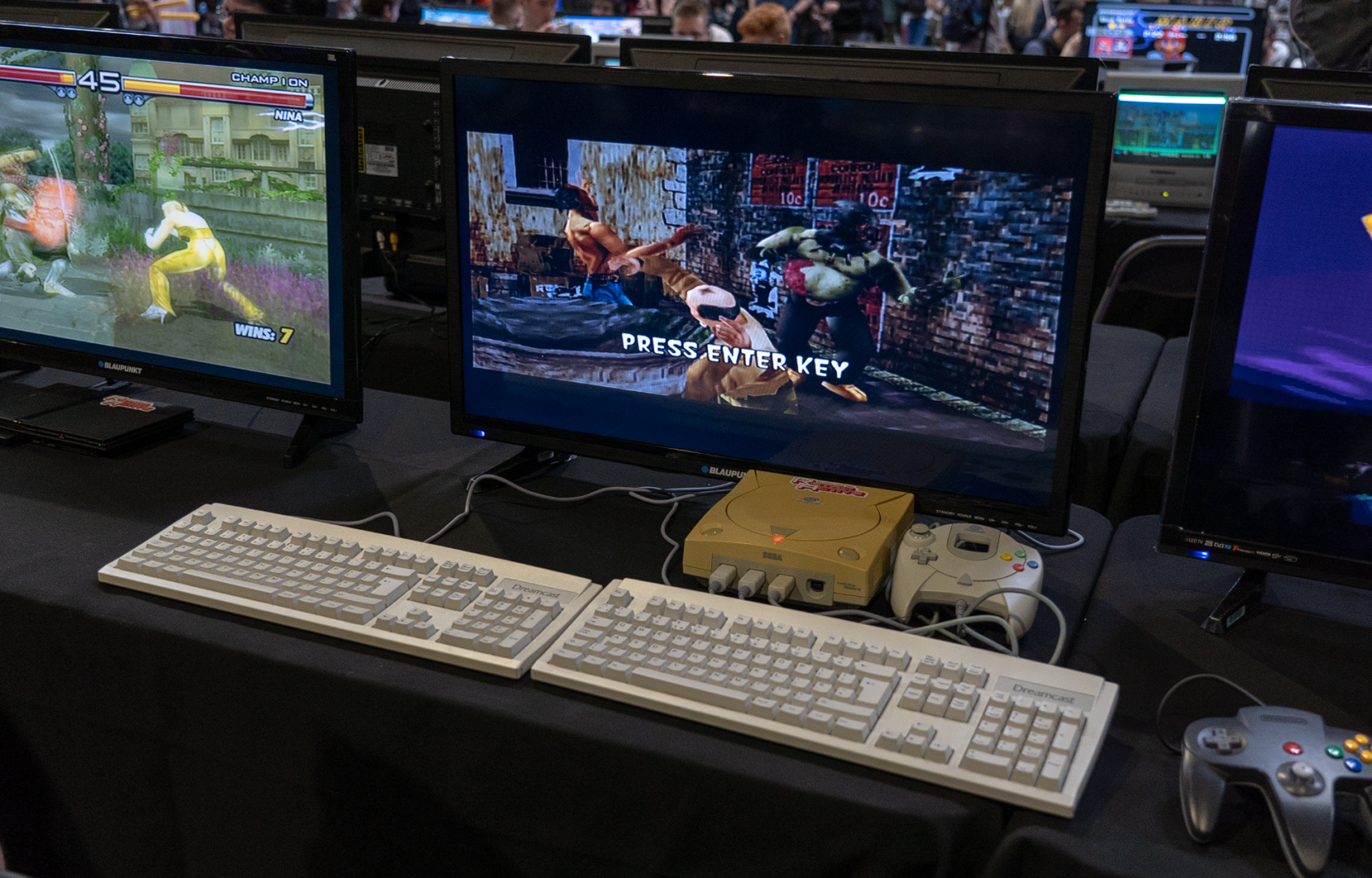 The LAN area was busy, as to be expected and had a lot of people enjoying many different types of gaming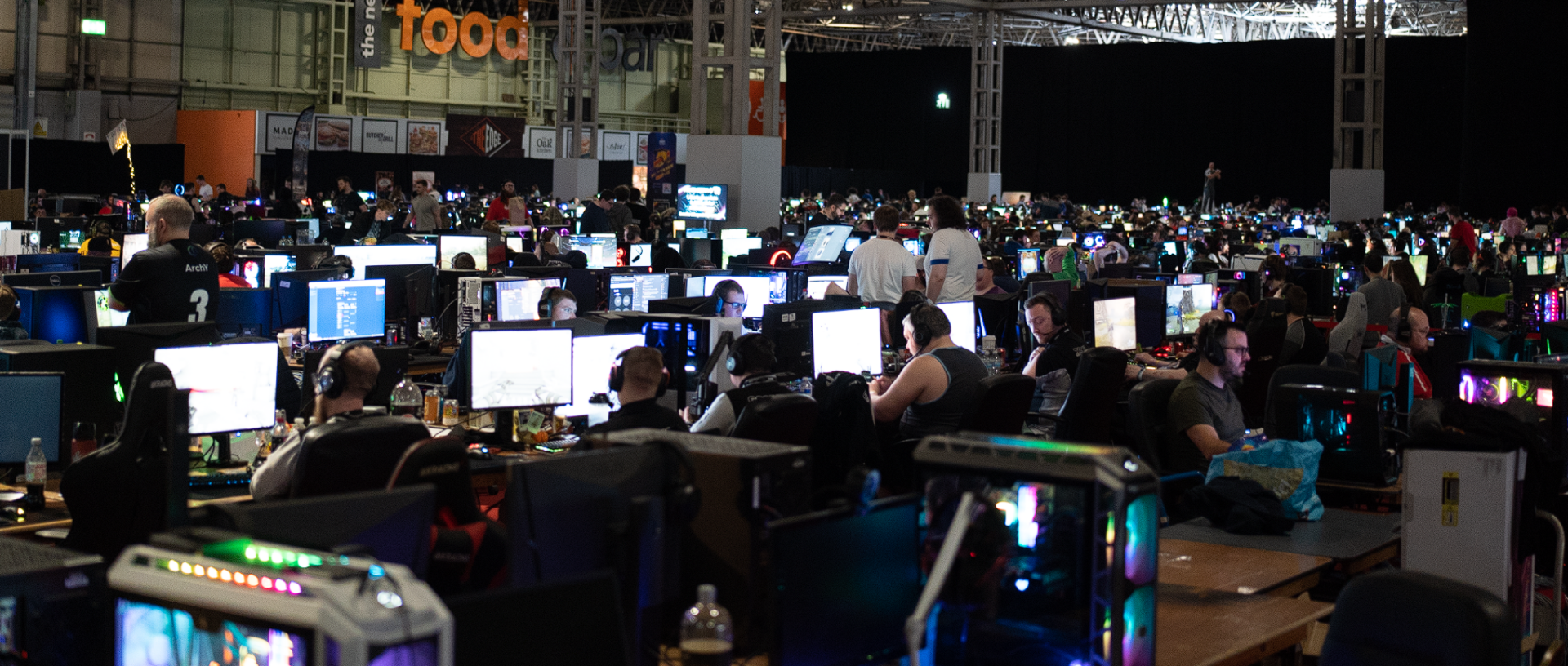 There were a few empty tables admittedly but it was a lightshow worthy of Insomnia.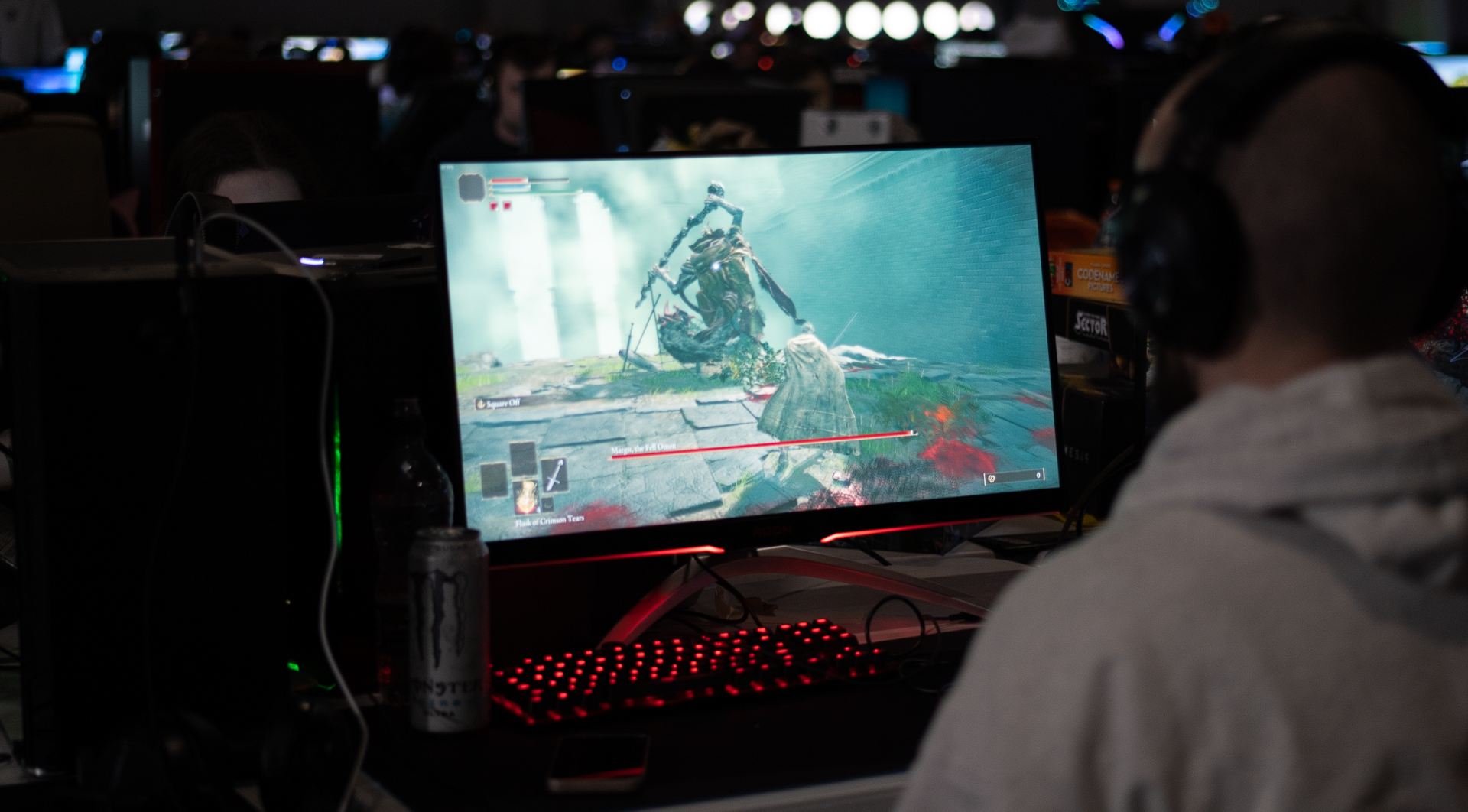 In conclusion, I've missed Insomnia a lot over these last few years and I am glad it is back up and running. I am also glad that it is down at the NEC as well.
I can't wait for Insomnia i69 in the summer where I get to meet everyone all over again!